Night Gallery is pleased to present Screen Time, an exhibition of new work by Luke Murphy and Christine Wang. Both artists address the screen as a digital intermediary for experience. Though its trajectory began long ago, the screen's total encroachment upon daily life reached new heights in 2020, becoming the primary tool of community engagement, creative exploration, and consumer activity in response to long-term shelter-in-place restrictions. Murphy and Wang consider the omnipresence of the screen without dogma, addressing its cultural and perceptual implications with a sense of humor and an appreciation of unexpected beauty.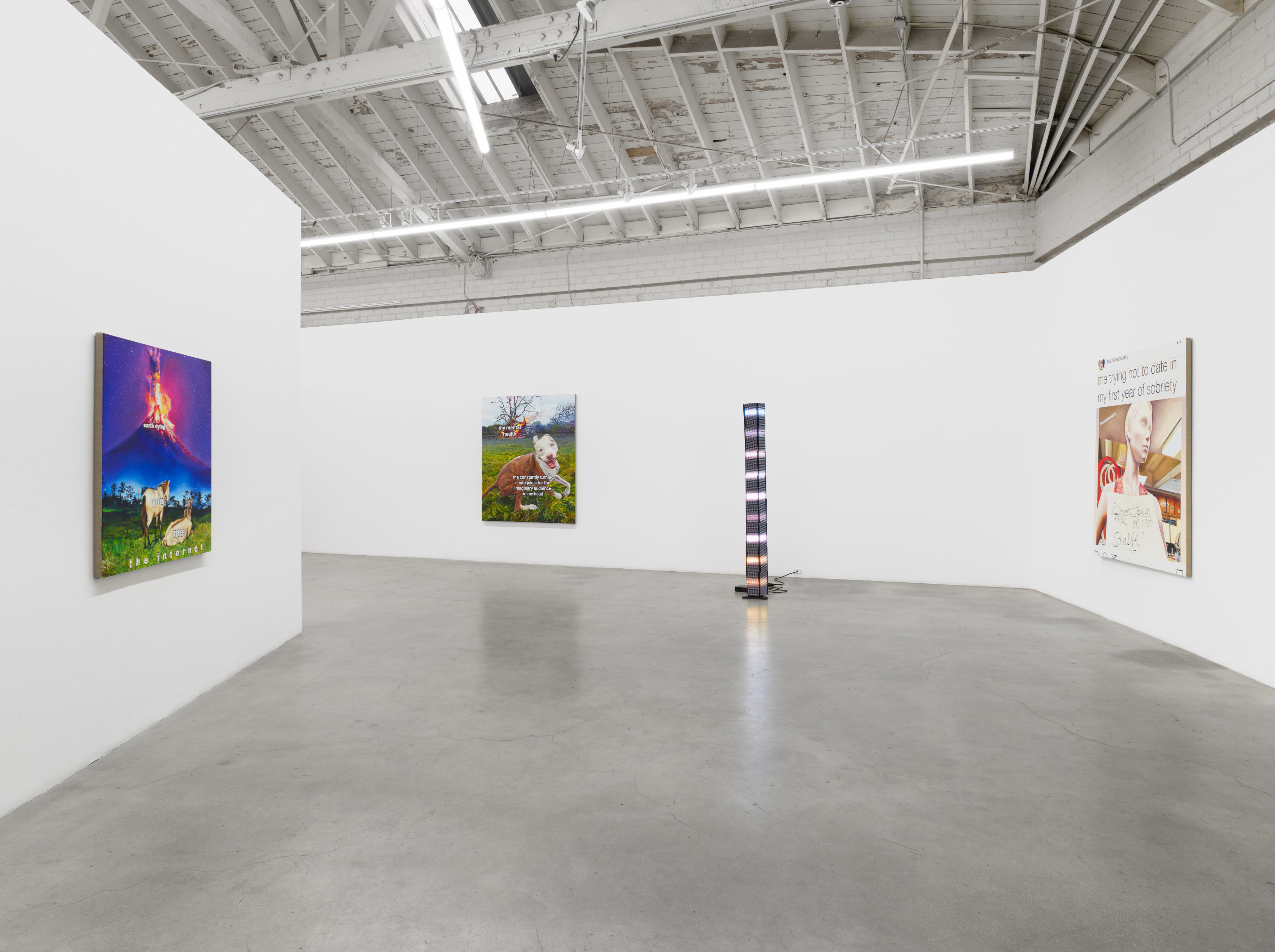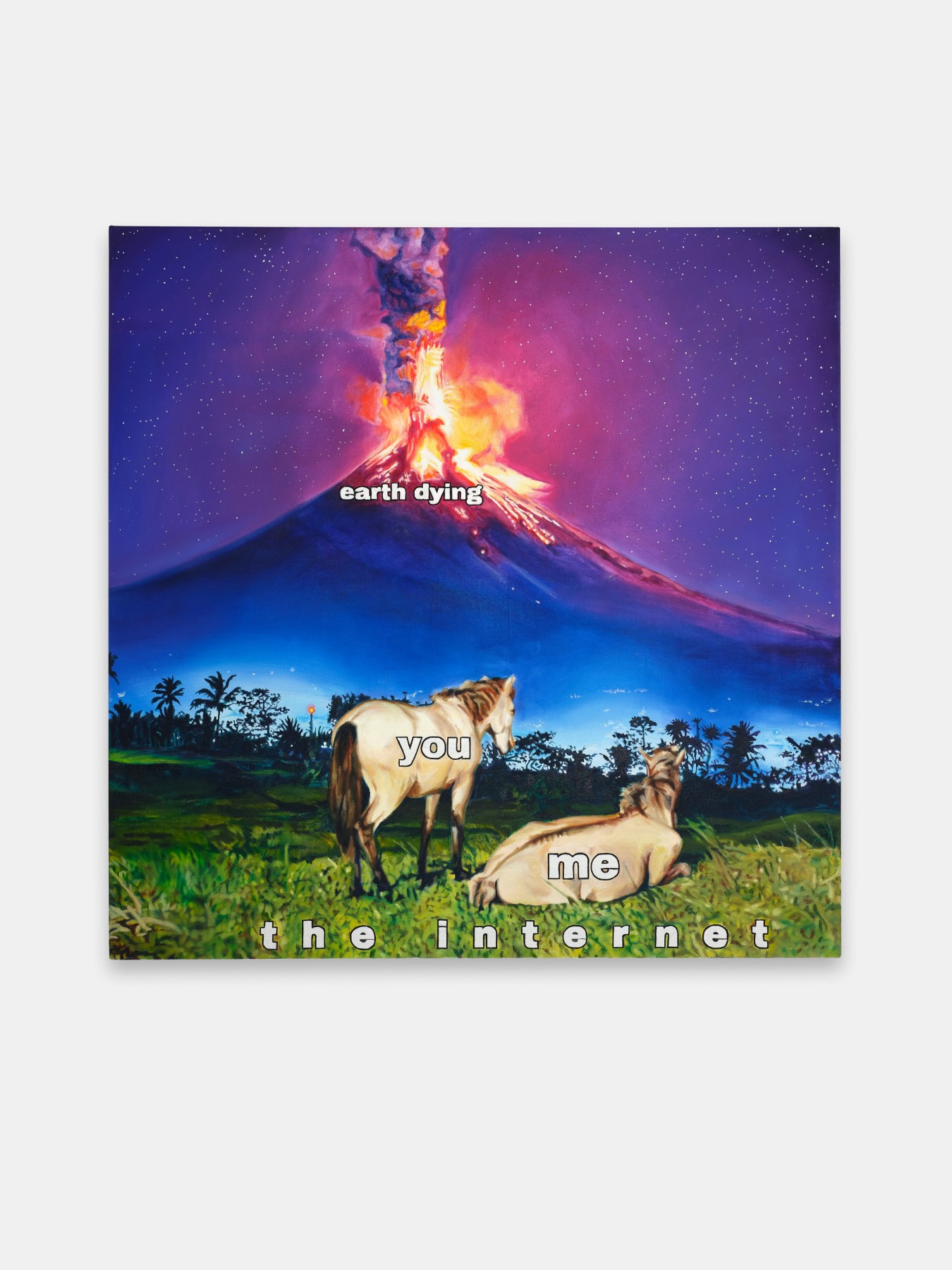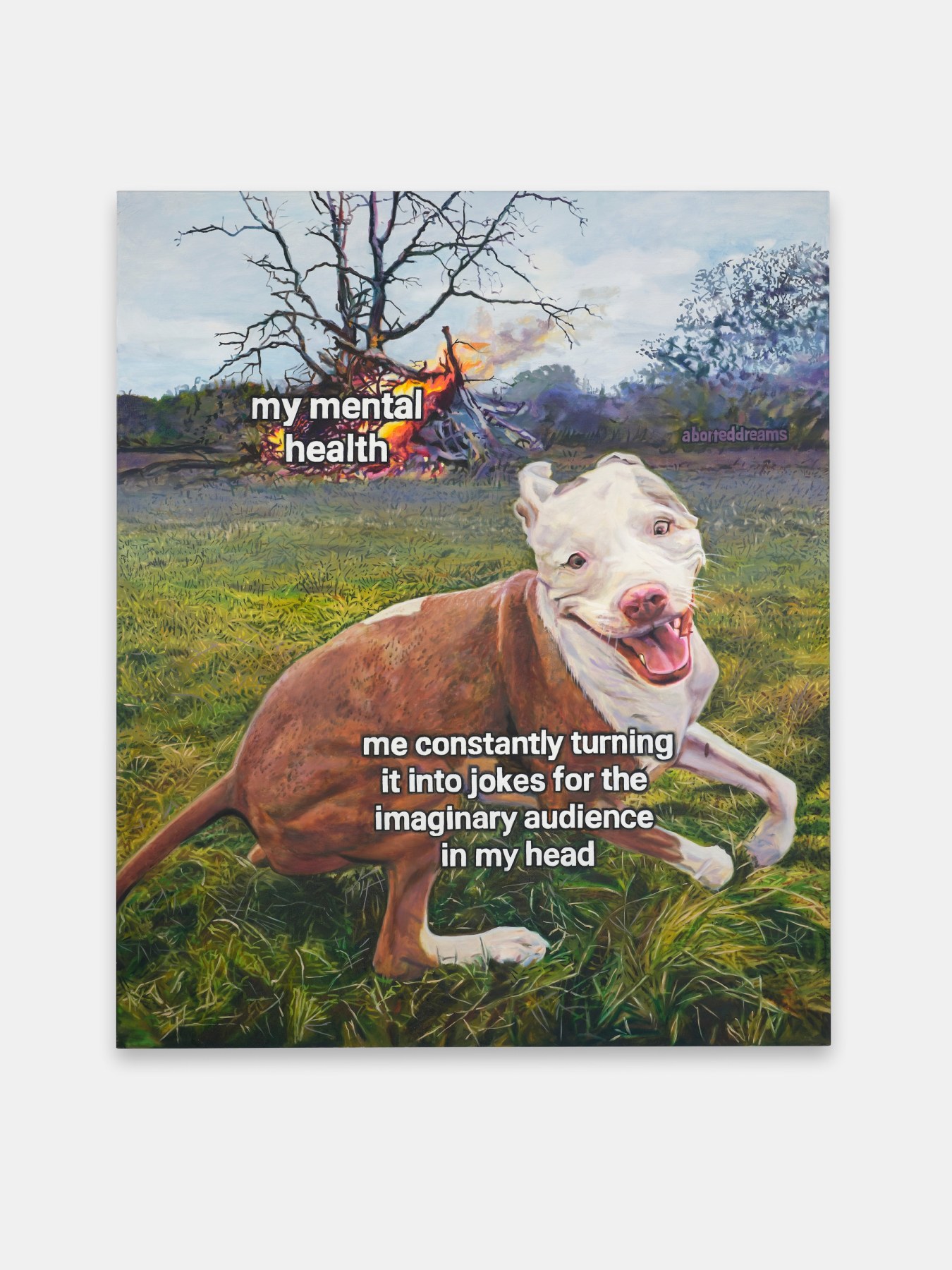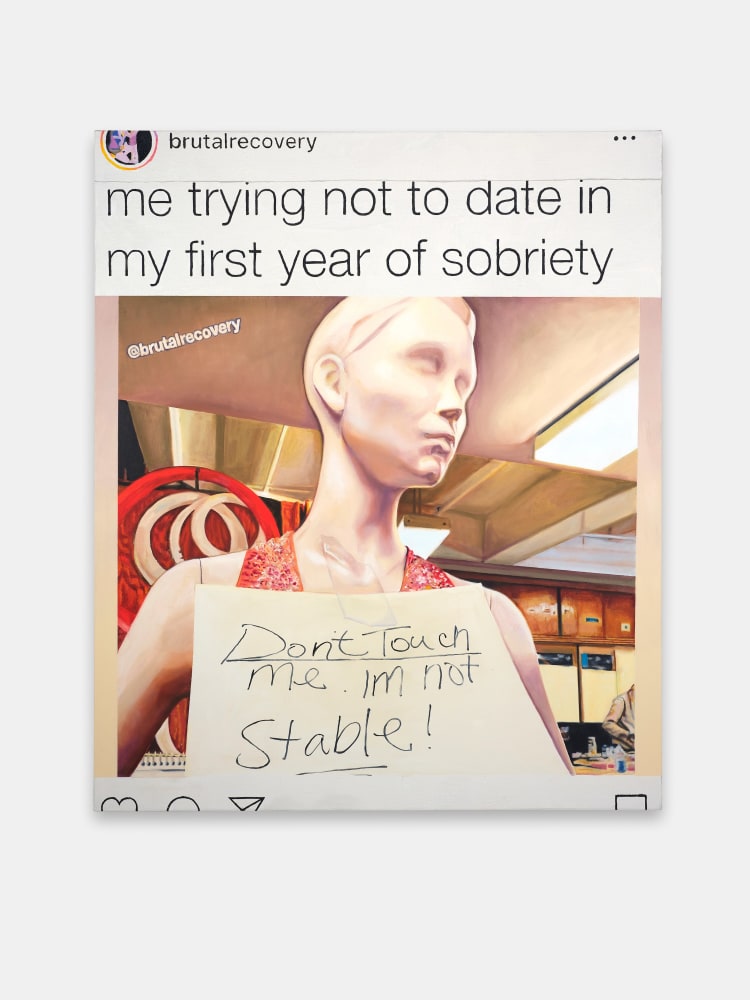 Christine Wang, a San Francisco-based artist, paints memes "organically" found on the Internet in exacting detail, speaking to the ephemeral nature of online content and the development of discourse through viral culture. While humorous, her works enshrine a history that might otherwise be lost, subverting these already irreverent materials by doing the unexpected – taking them seriously. A virtuoso painter, Wang recreates these images with stunning attention to light and color, subjecting them to rigorous semiotic scrutiny. Painted in Impressionist style, one can compare the nineteenth century French movement's reverence for the ephemeral with Wang's work, which captures and enshrines cultural artifacts meant to be immediately discarded. Indeed, Wang is frequently drawn to images that reflect the fleeting shelf-life of viral culture, incorporating celebrities, catchphrases, and controversies of the hour.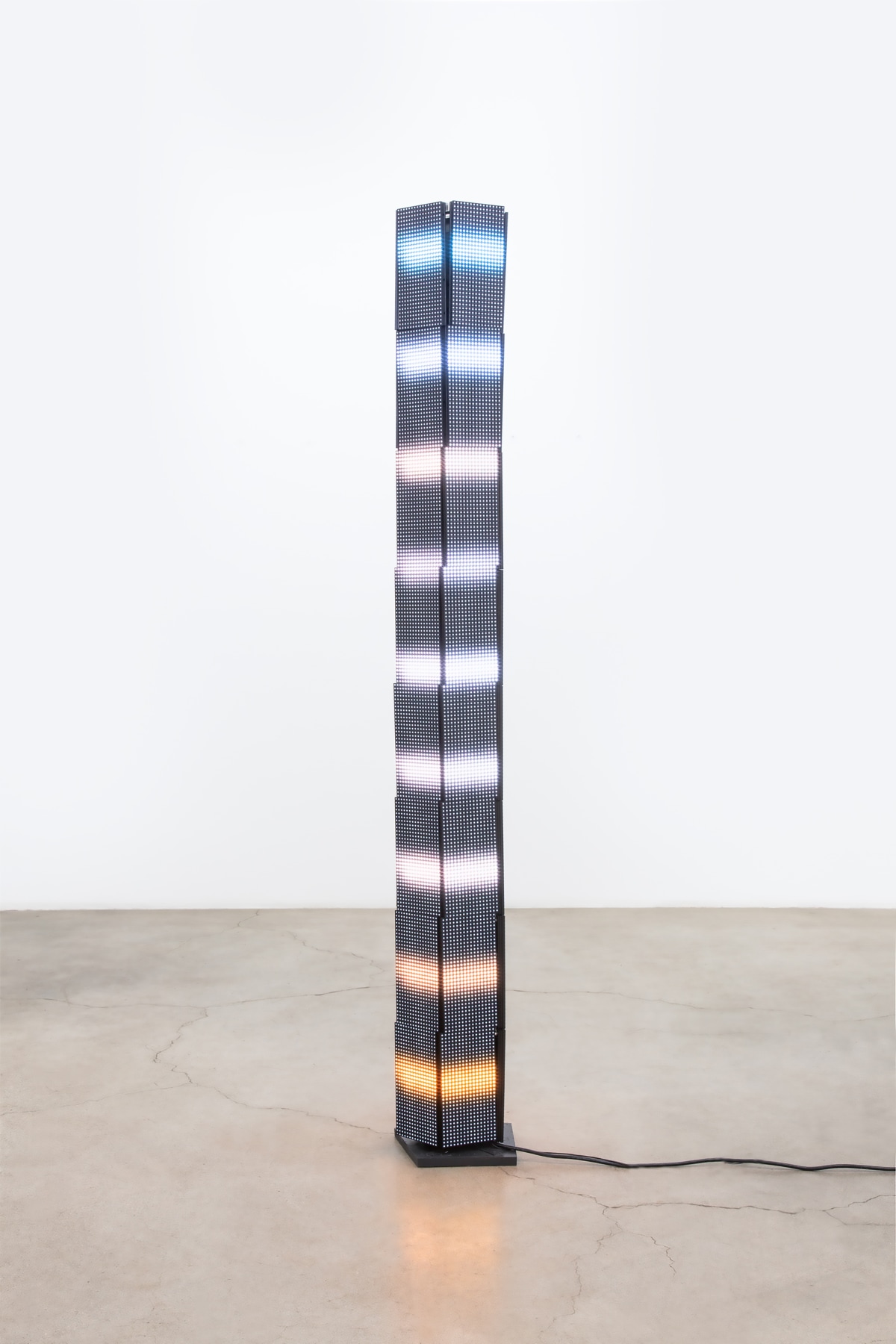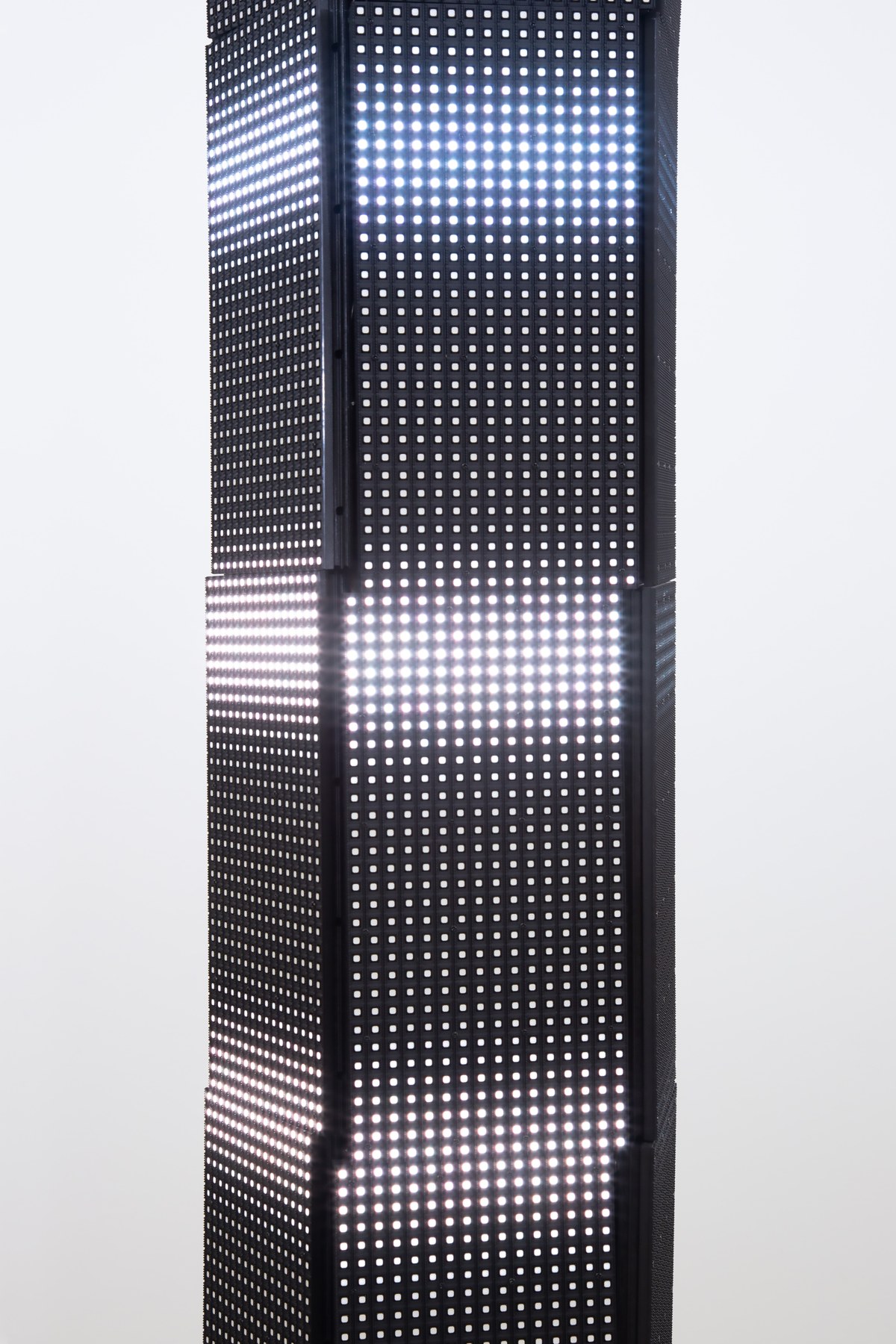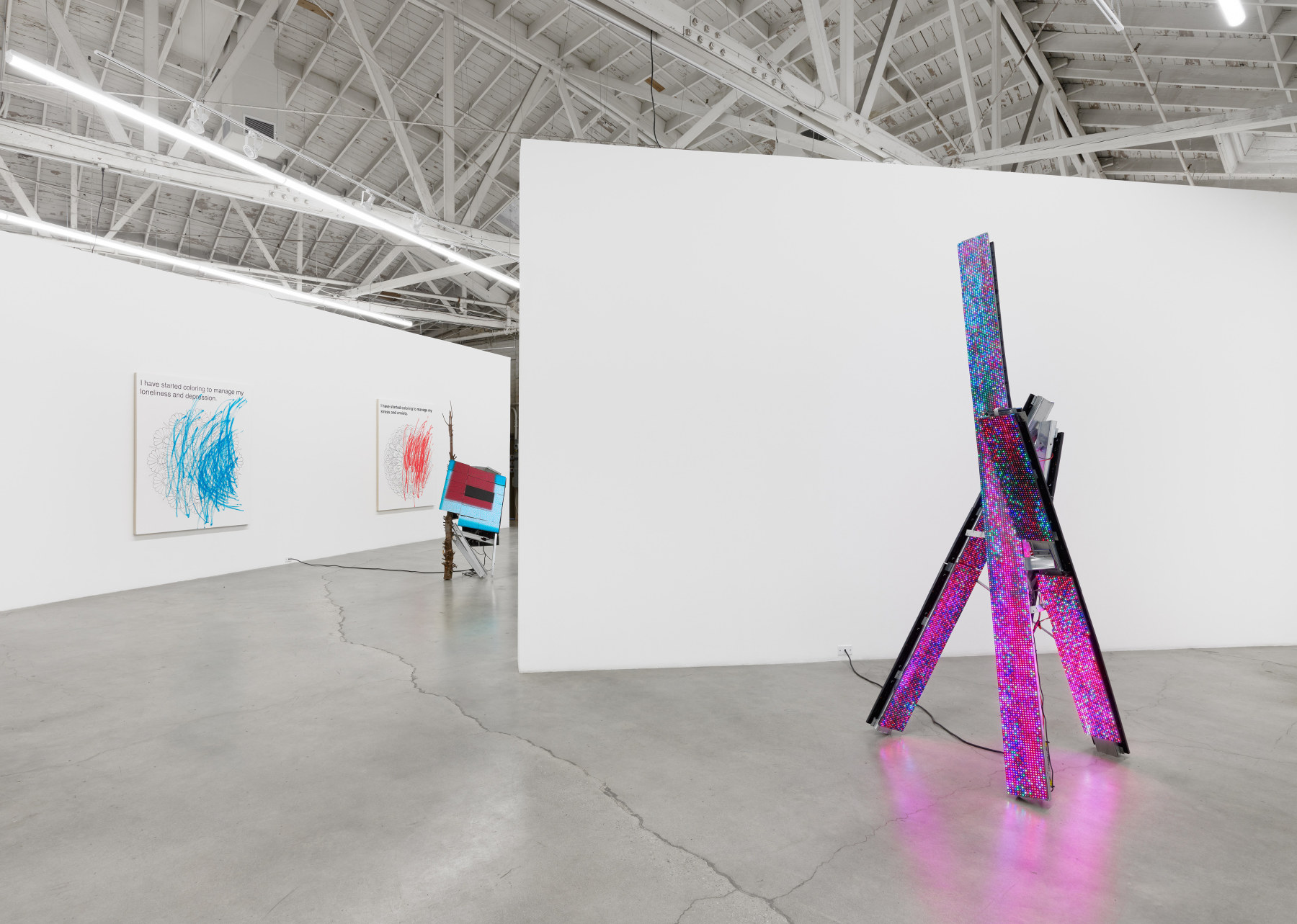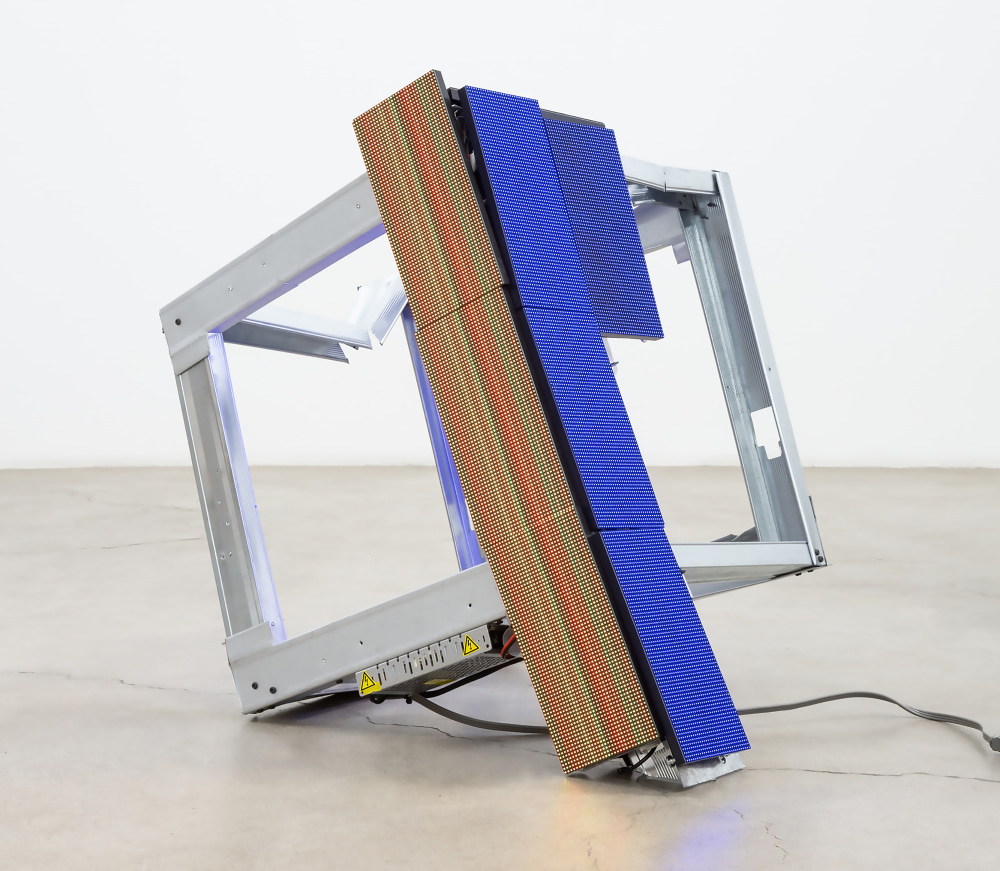 Luke Murphy is a New York-based artist whose works centrally incorporate LED panels programmed by the artist himself. Draped around familiar objects and embedded into wooden boards, Murphy's light panels defy the flatness and rigidity we intuitively expect from the screen, suggesting the newfound ease with which digital media has entered the everyday. Though his standing works take on the immediate presence of sculptures, Murphy's work is equally indebted to painting, his digital panels presenting a reinvigorated approach to abstraction. Freed from the representational content we expect from our screens, his works highlight the pixel as a unit of perception in the digital terms of the 21st century. At the same time that Murphy's work emphasizes possibility, his sculptures are frequently characterized by a sense of collapse, his light panels seemingly strewn across culturally charged objects including police barricades and discarded Christmas trees. As a whole, the works reflect ambivalence toward technology's presence in domestic life, depicting hallucinatory beauty and quotidian chaos at once.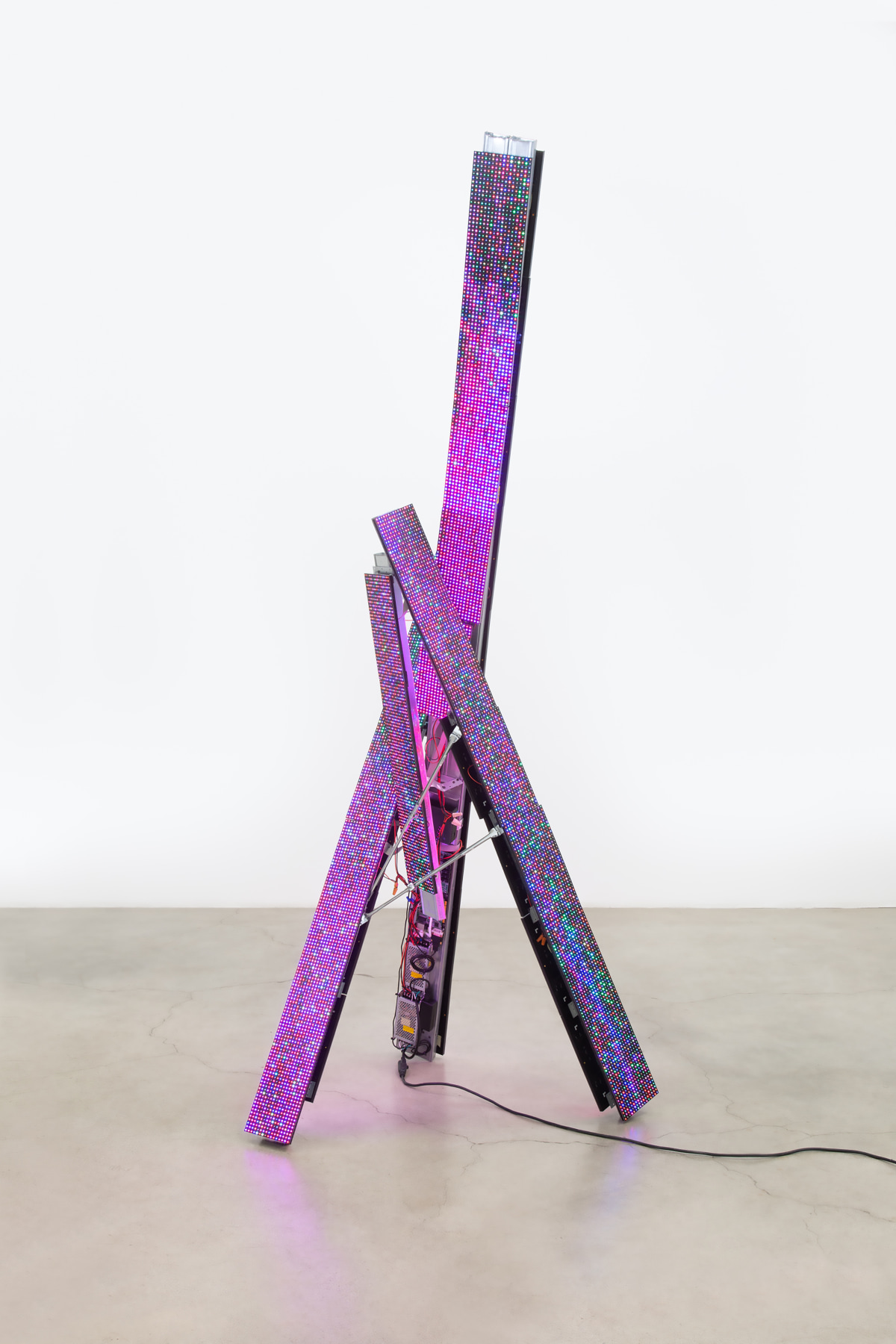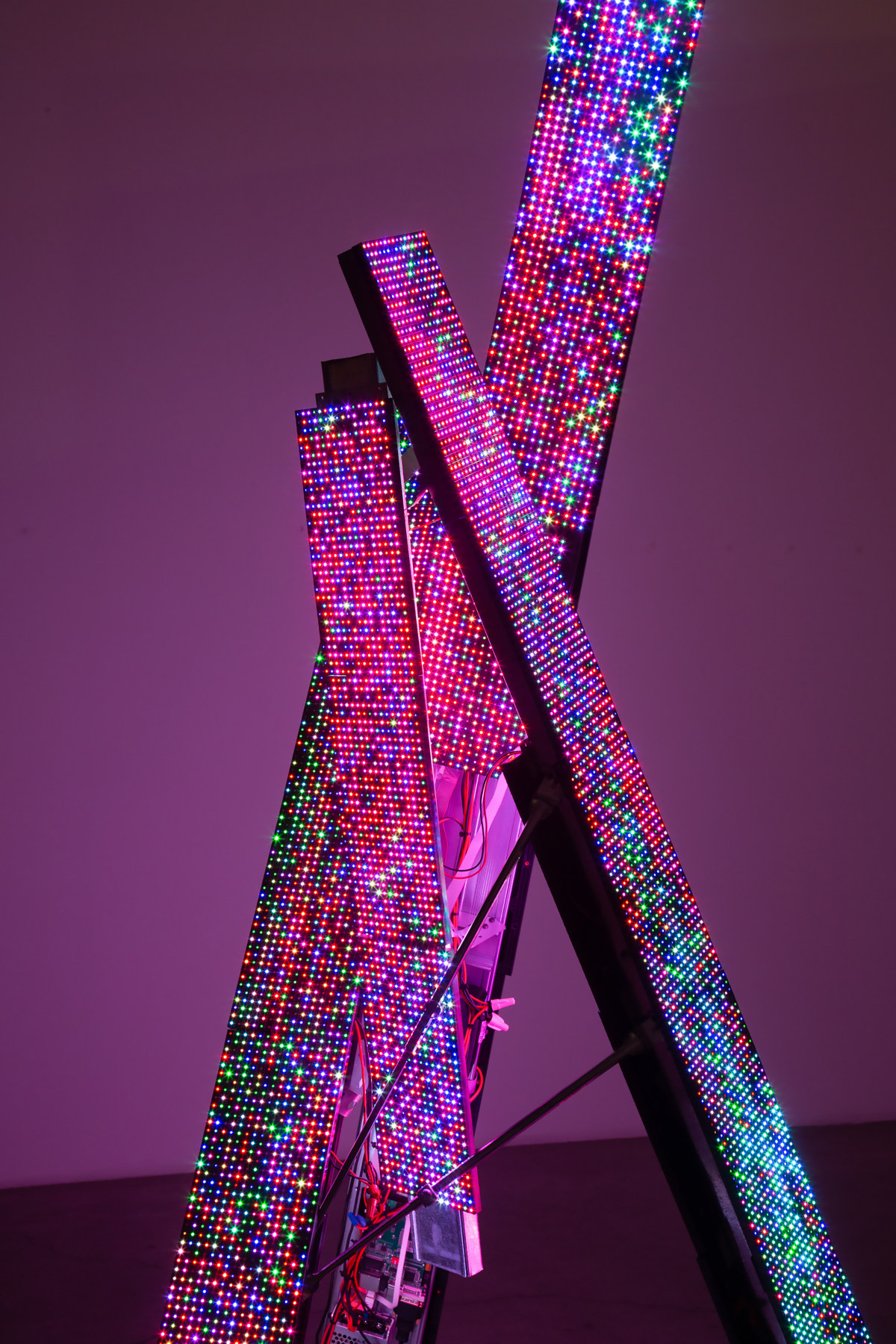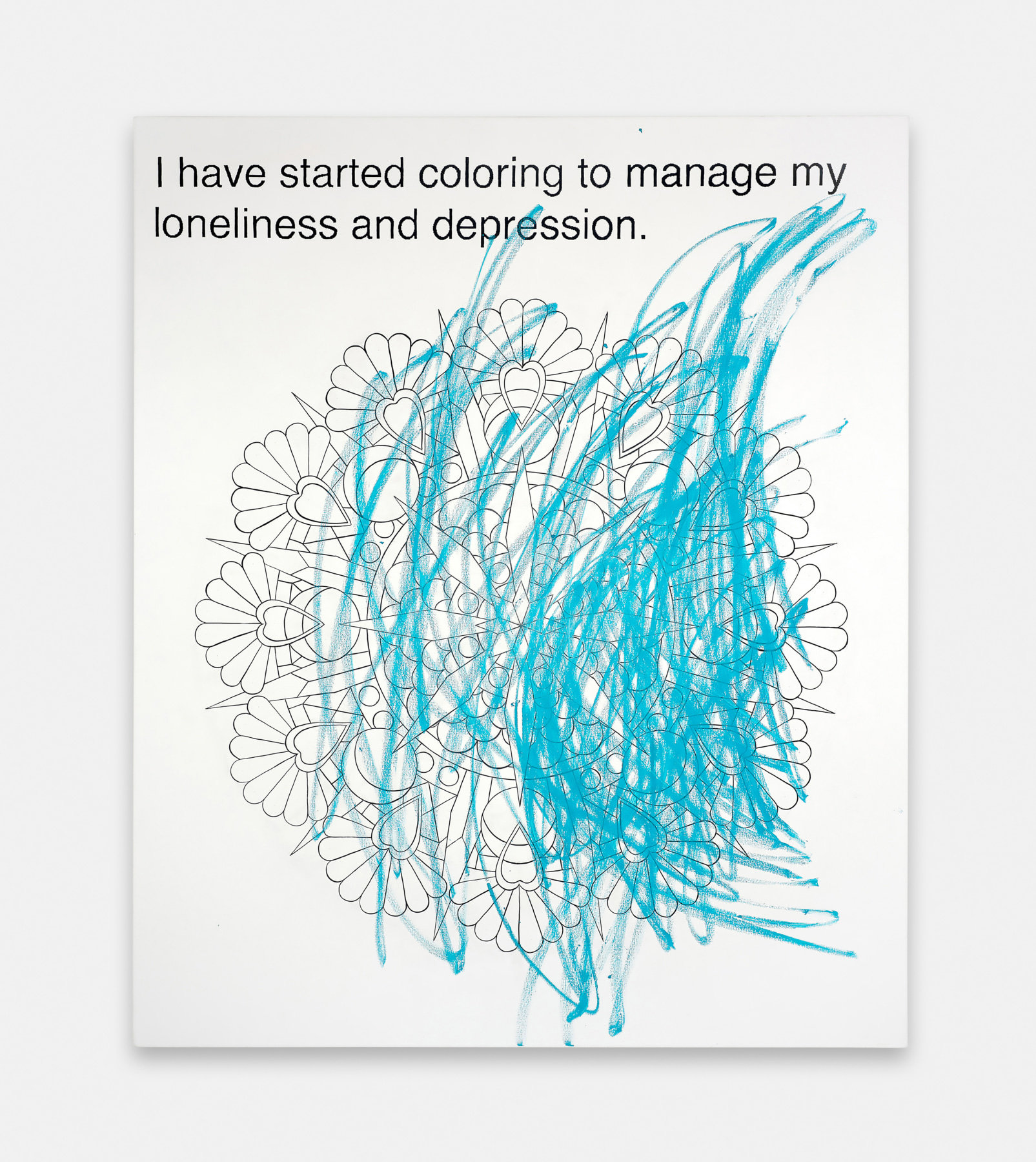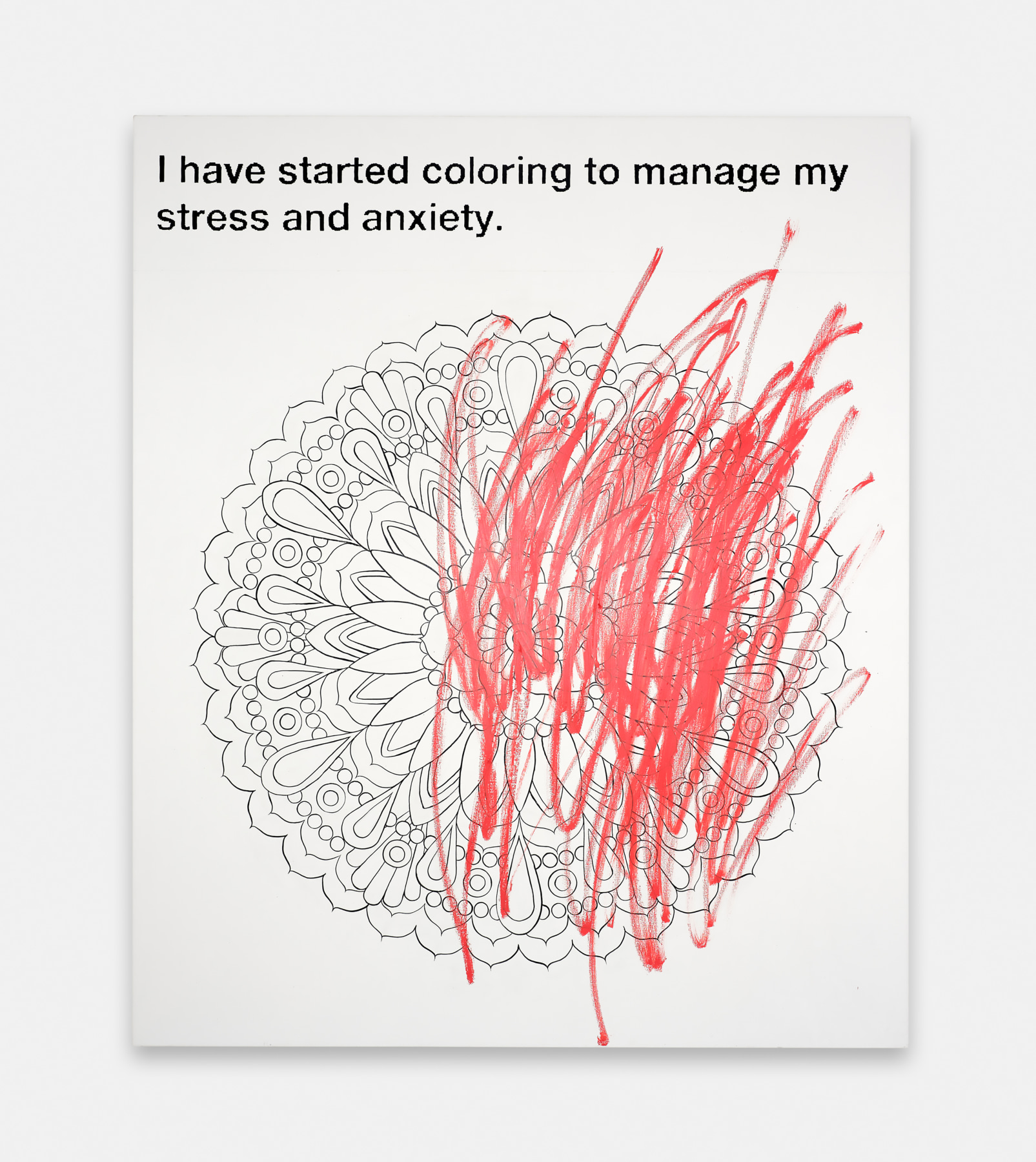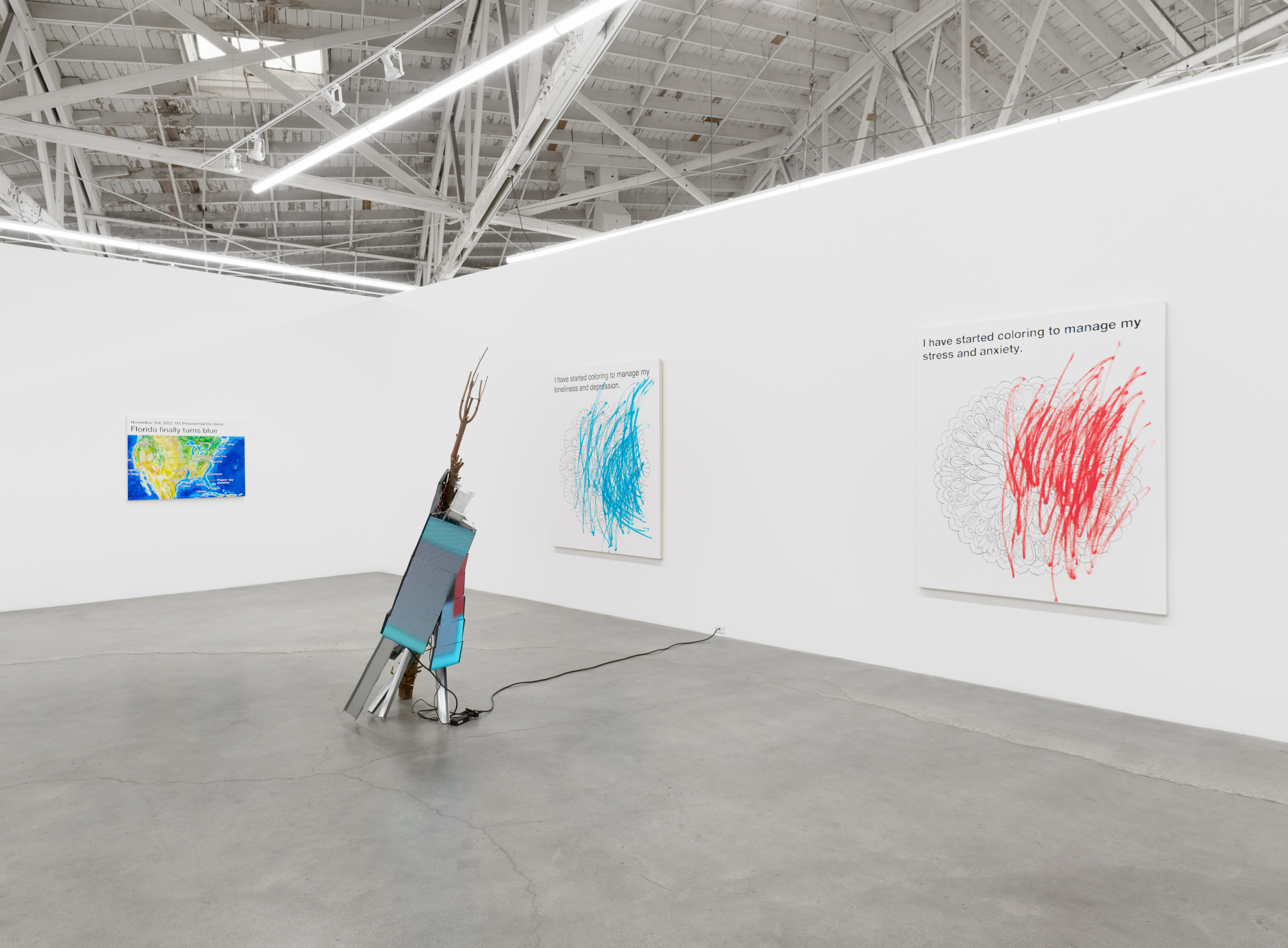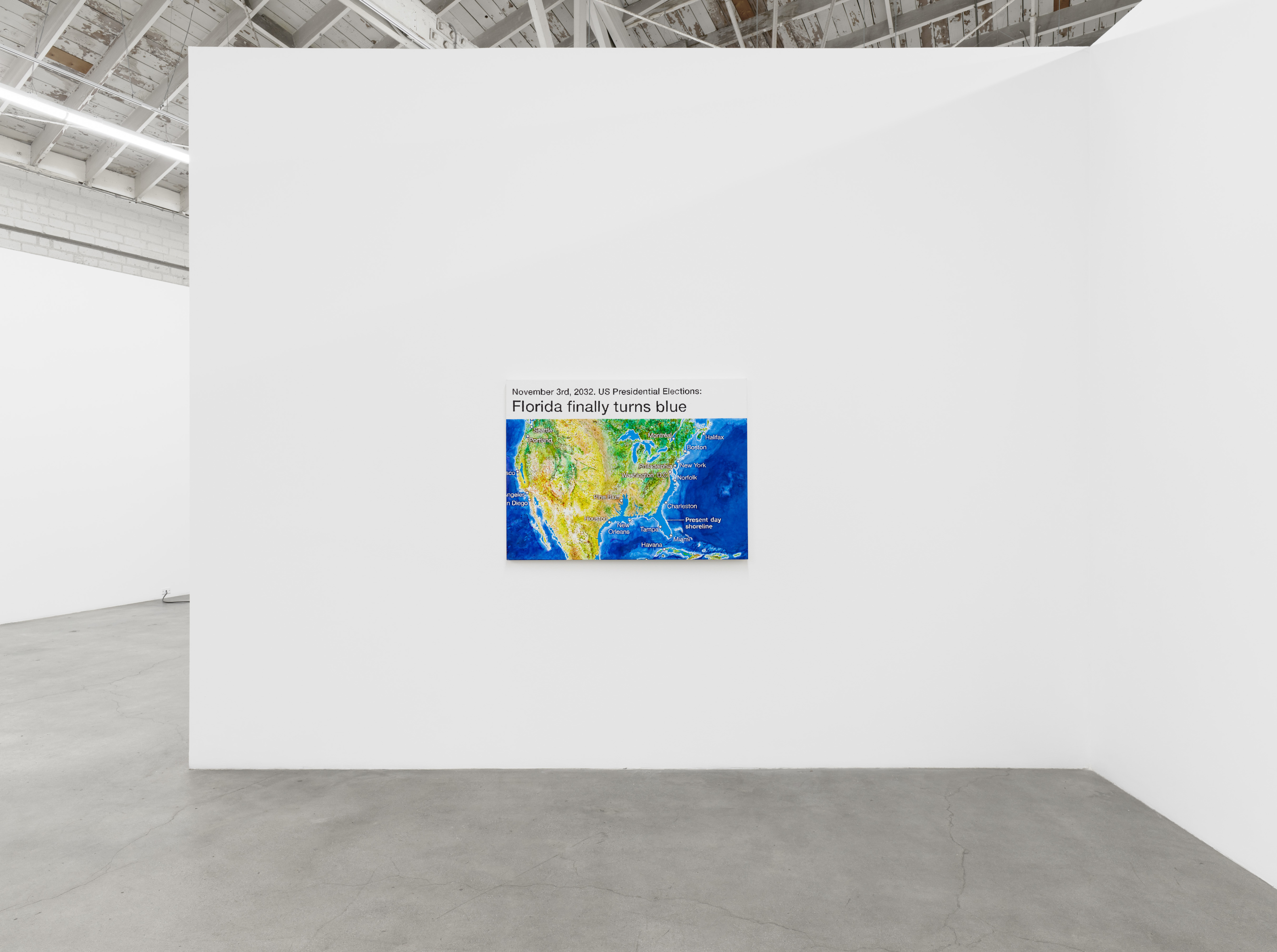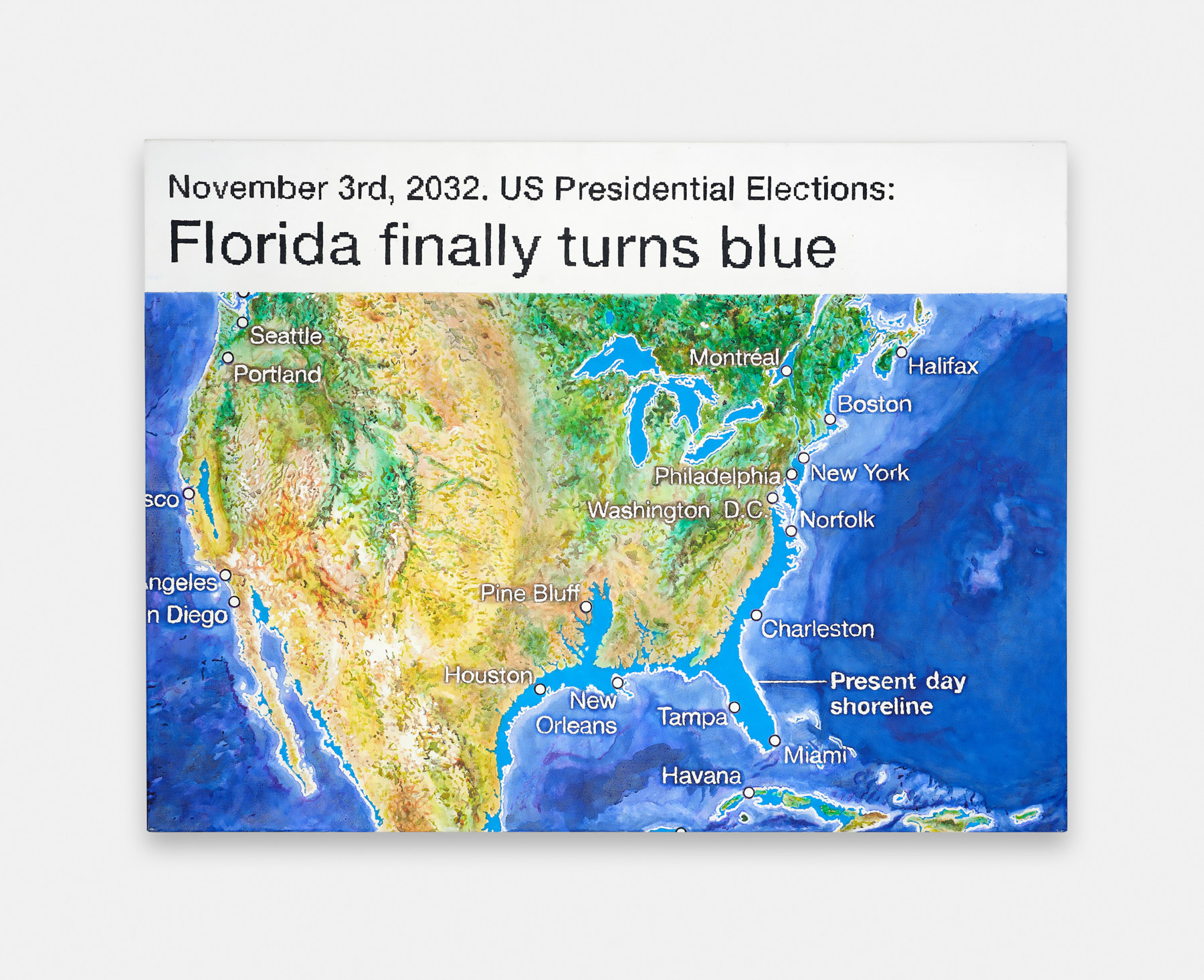 Presented in Spring 2021, Screen Time brings together these two voices in a multifaceted contemplation of our present moment. In equal parts euphoric, critical, escapist, hilarious, and mournful, their work presents a kaleidoscopic approach to a moment of cultural inundation and mass uncertainty, finding value in the sheer play of perception and the long standing role of art to illuminate through confusion.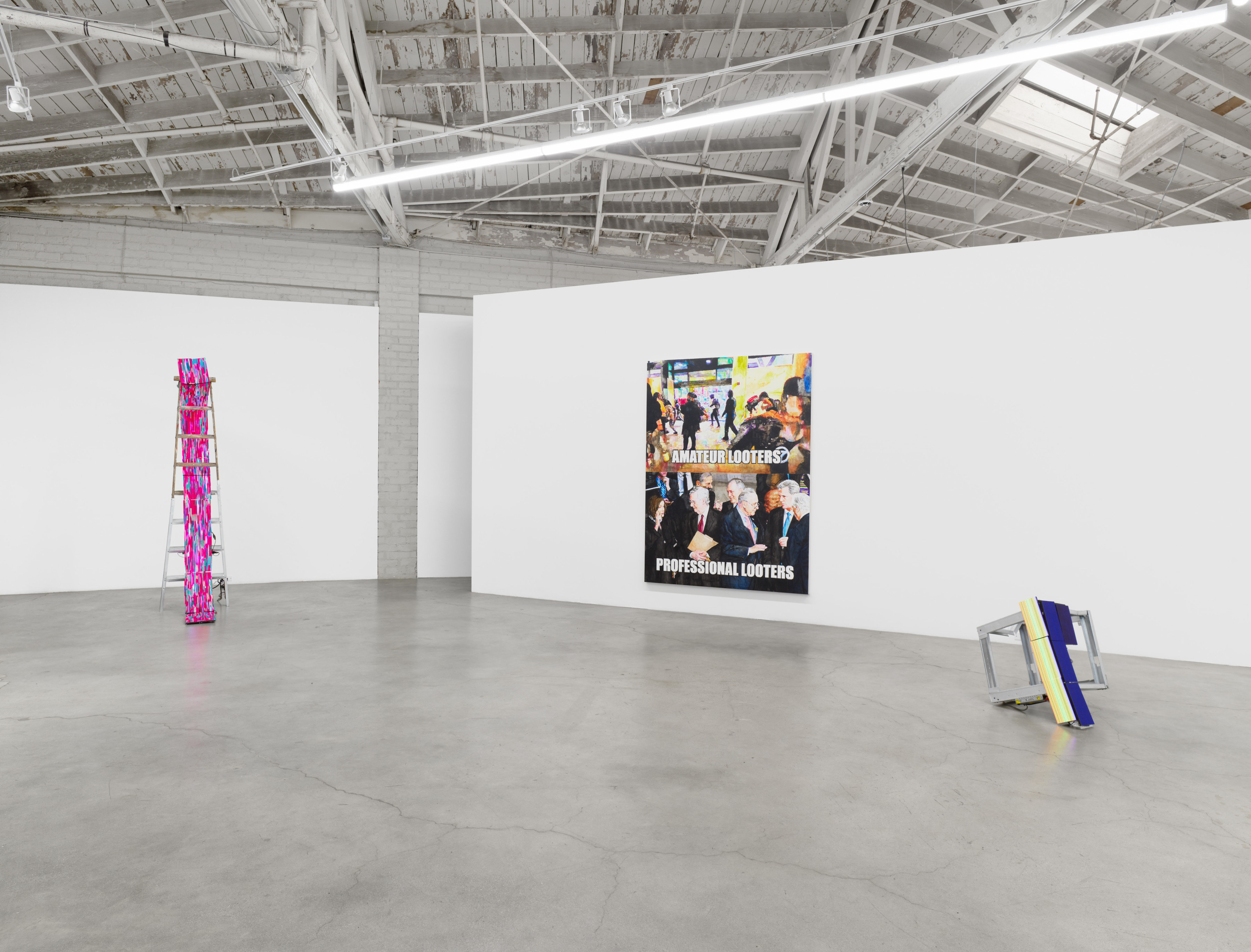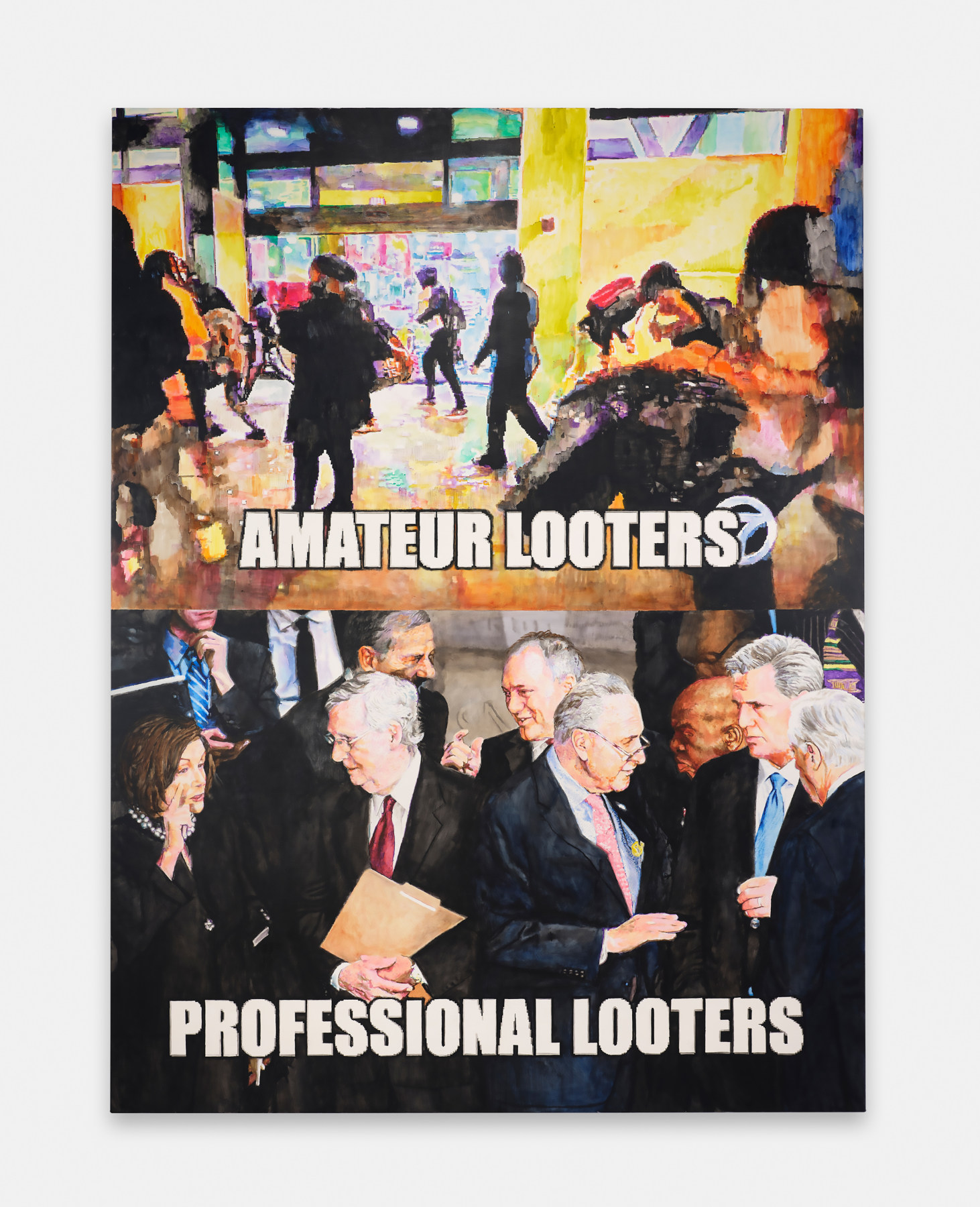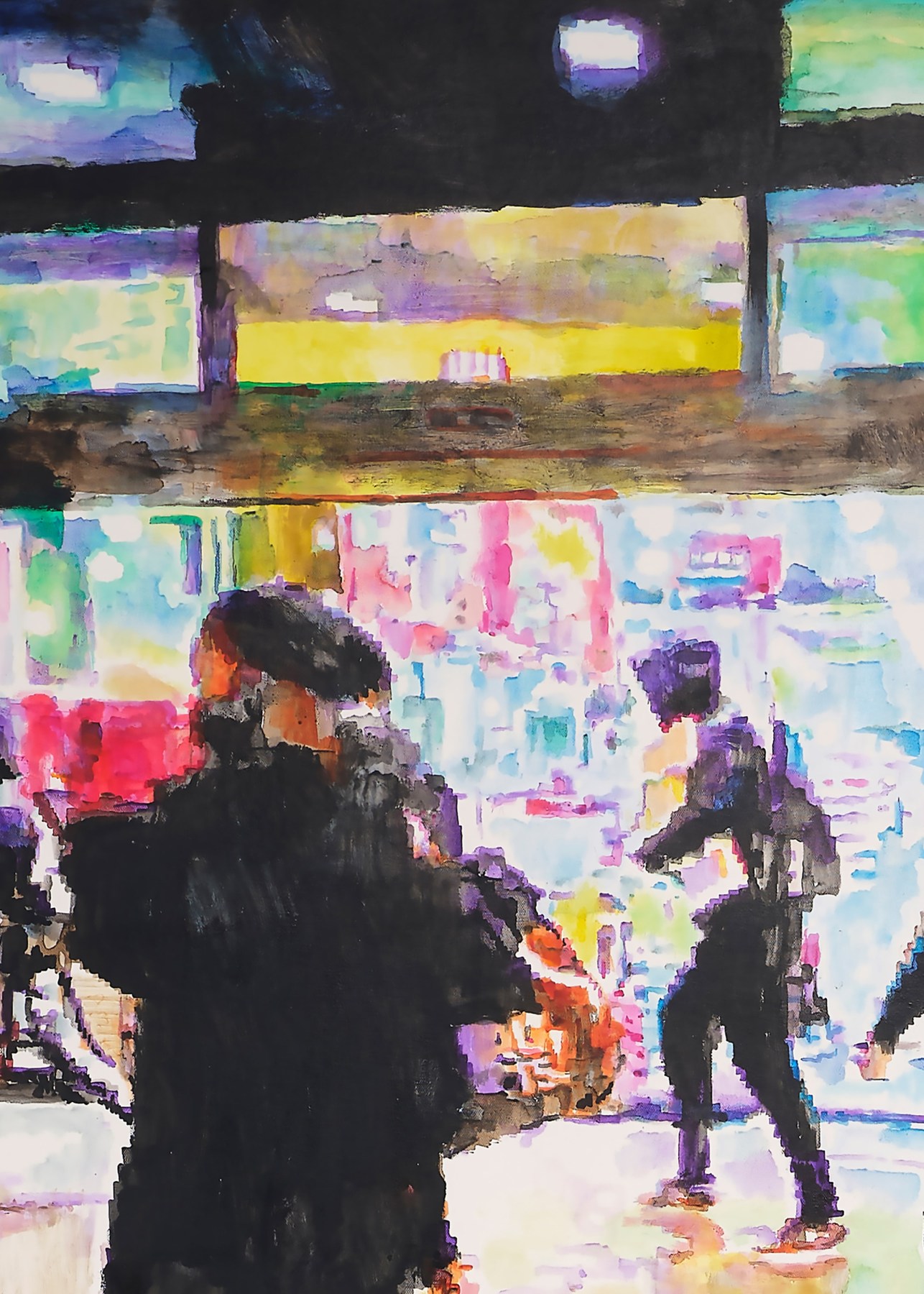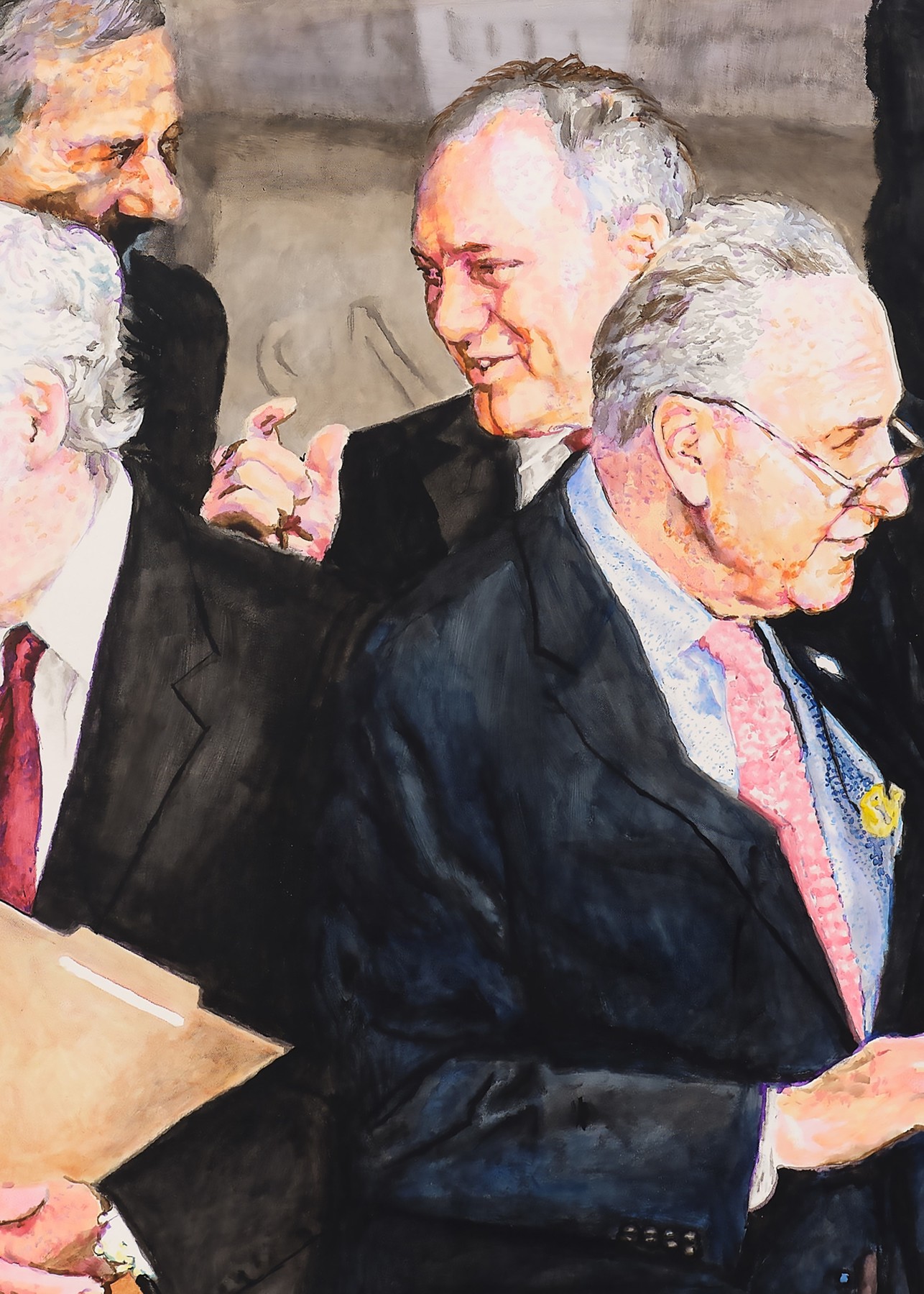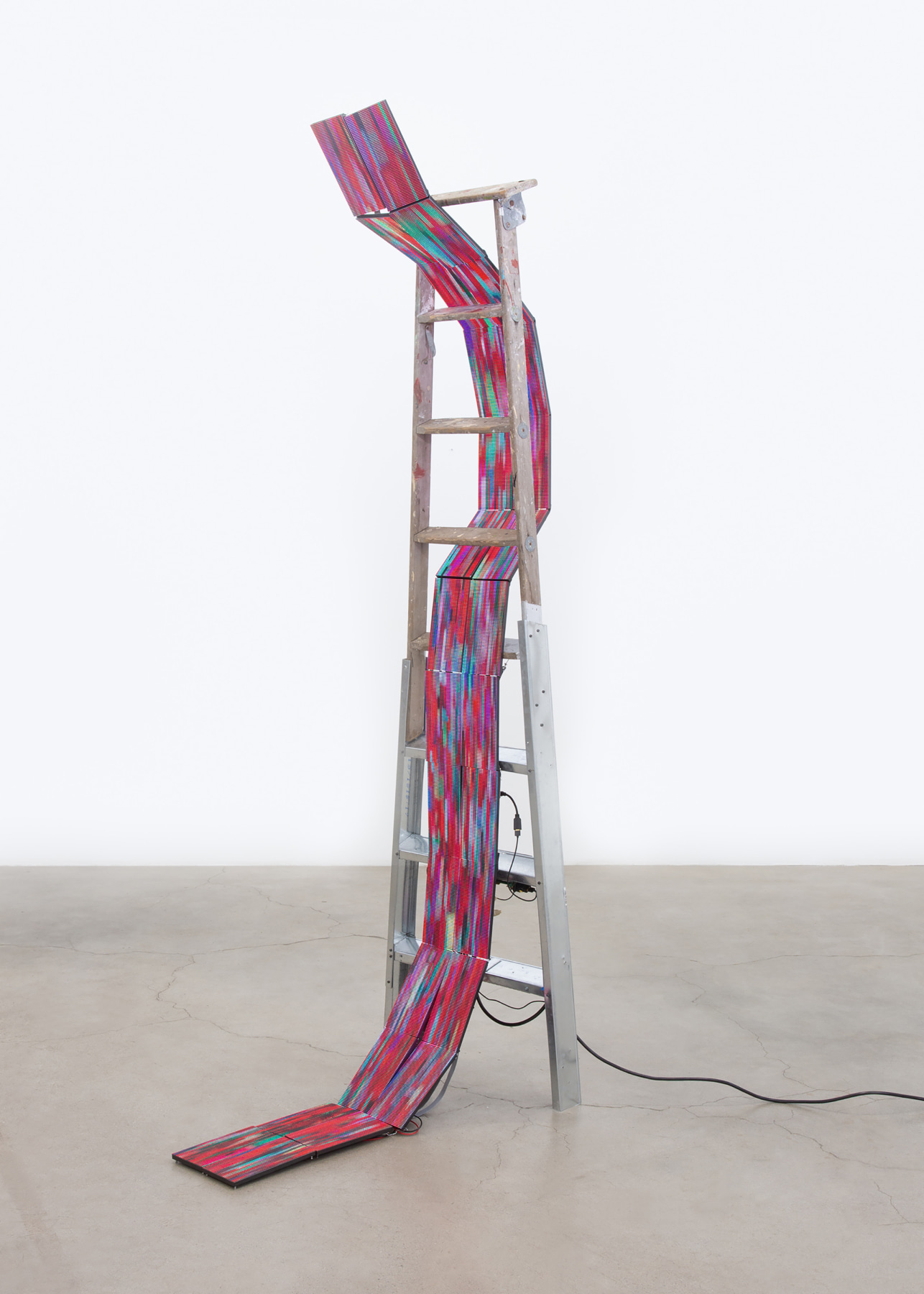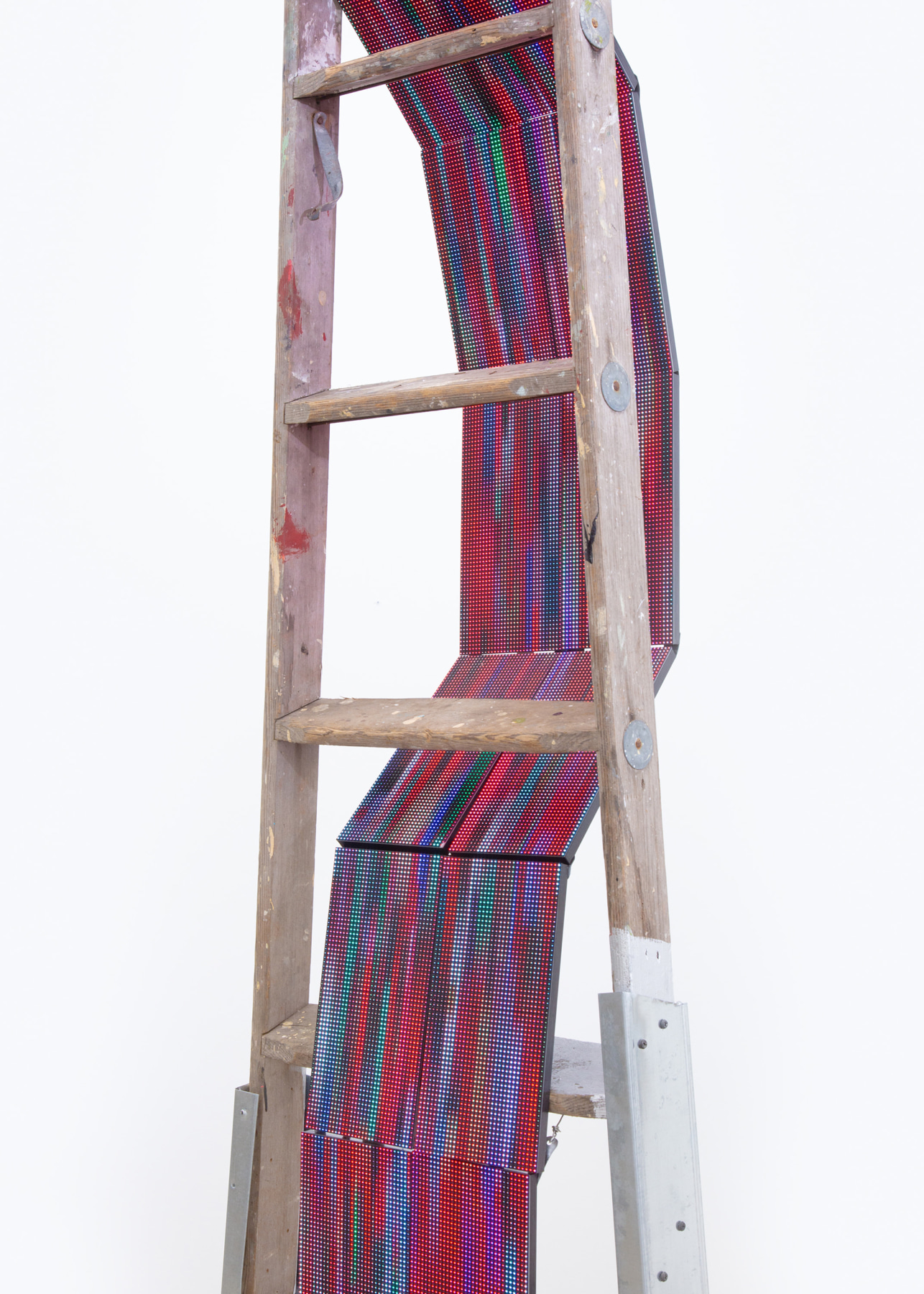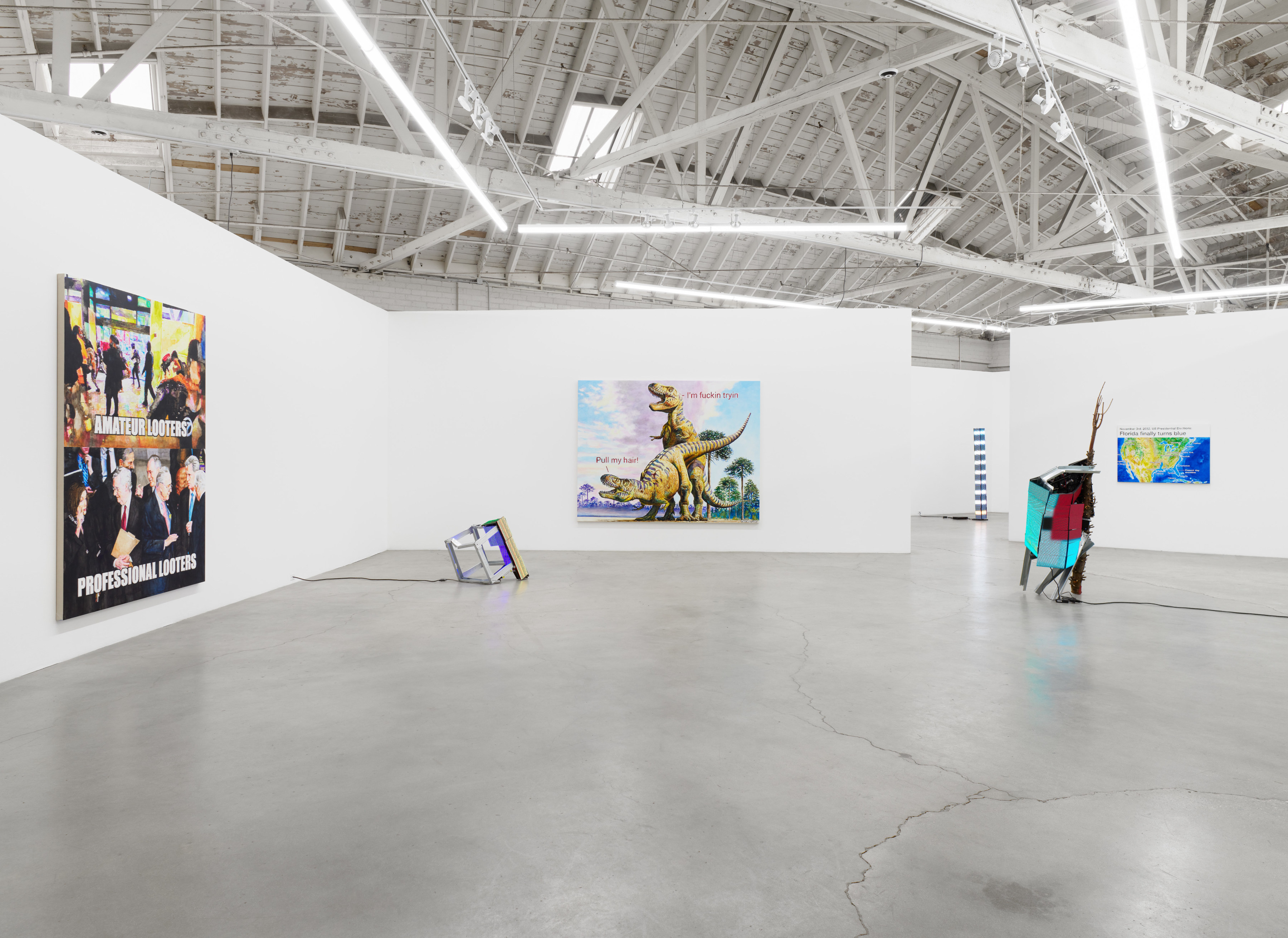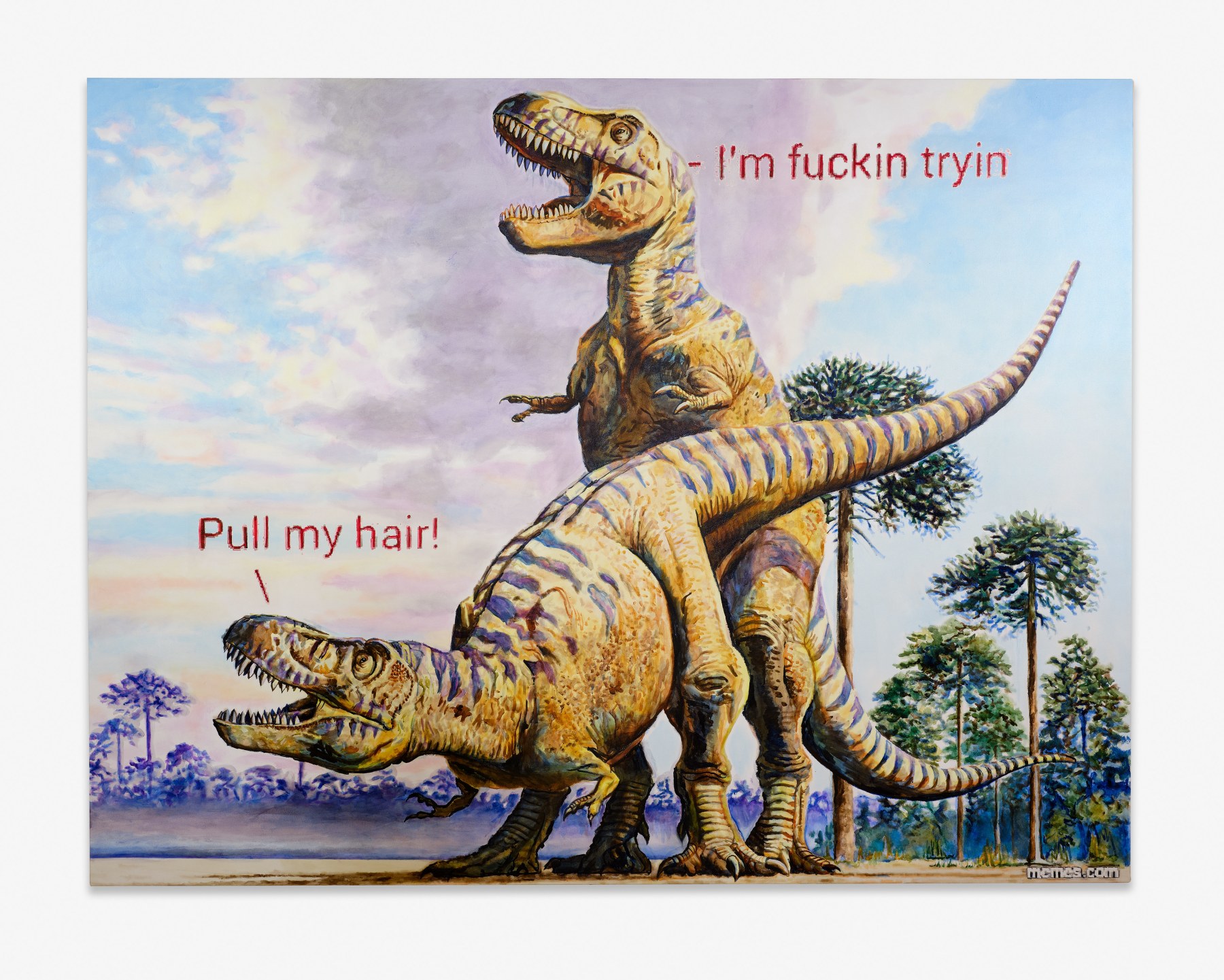 Luke Murphy has presented exhibitions and performances at venues including CANADA Gallery, New York; Postmasters; The Kitchen, New York; Artists Space, New York; Klaus von Nichtssagend Gallery, New York, NY; PS122, New York; The Queens Museum of Art, New York; MOCA in Jacksonville, Florida; Wynick/Tuck Gallery, Toronto, Canada; and Conduit Gallery in Dallas. His work has been featured in the New York Times and Art Forum. He lives and works in New York.

Christine Wang has recently had solo exhibitions at Night Gallery, Los Angeles, CA; Galerie Nagel Draxler, Cologne, Berlin, and Munich; and Ever Gold [Projects], San Francisco, CA. Recent group exhibitions include the Frans-Haals Museum, Haarlem, the Netherlands; Rachel Uffner Gallery, New York; M. LeBlanc Gallery, Chicago; Et Al, San Francisco; LAXART, Los Angeles; Foxy Production, New York; and the African American Museum, Philadephia, PA, among others. In 2020, Wang's solo presentation at The Armory Show was awarded the Pommery Prize; in 2019, she was a finalist for SFMoMA's SECA Art Award, and in 2017, she was nominated for the Paulo Cunha E Silva Art Prize. She lives and works in San Francisco.
<iframe width='853' height='480' src='https://my.matterport.com/show/?m=bzc6rJVNjNh&brand=0' frameborder='0' allowfullscreen allow='xr-spatial-tracking'></iframe>