Night Gallery is thrilled to announce Series Collapsed, an exhibition of sculpture, photographs, and performance by MPA. This is the artist's first solo show with the gallery and follows her inclusion in the group exhibition The Heavy Light Show in 2022.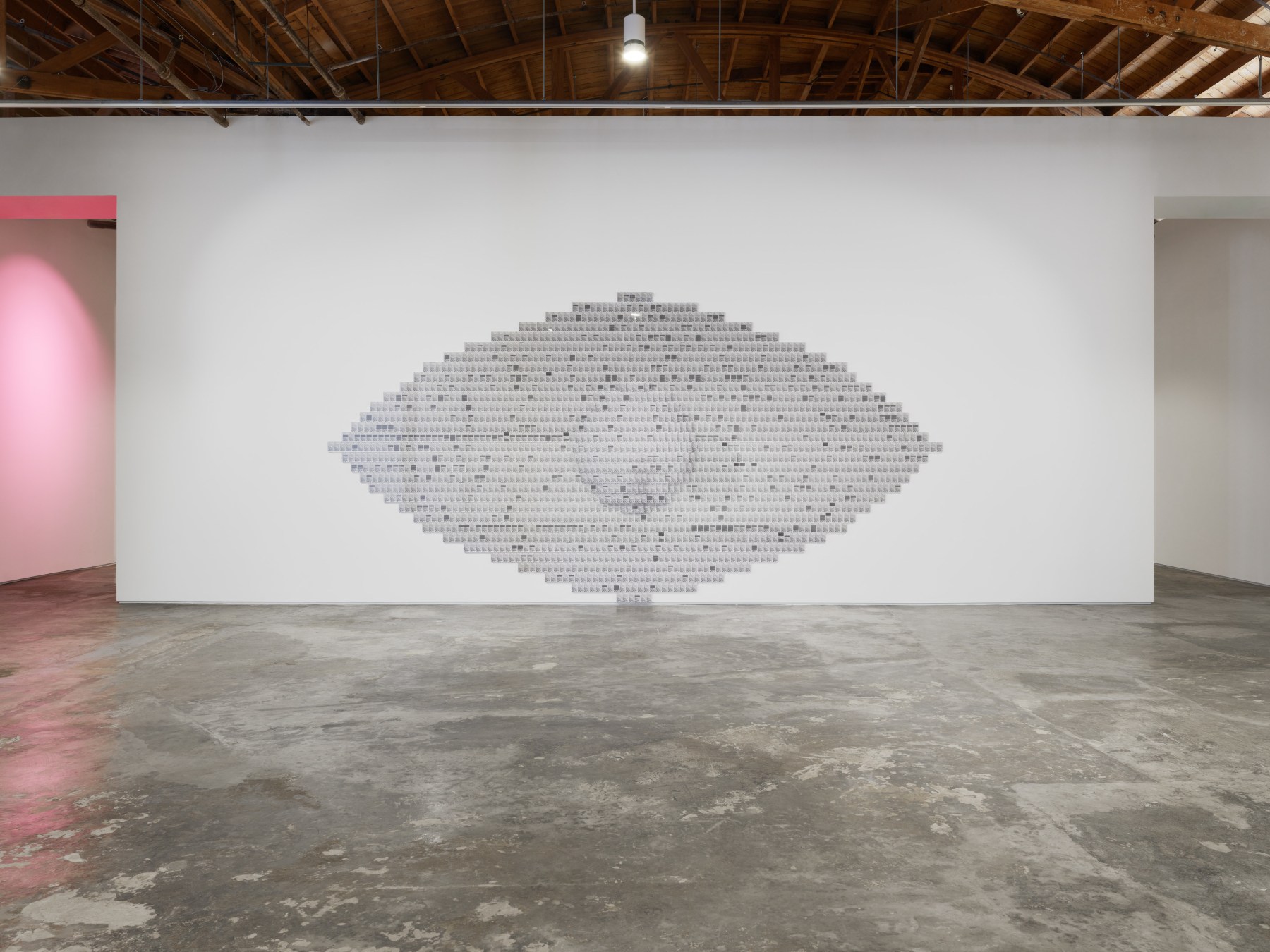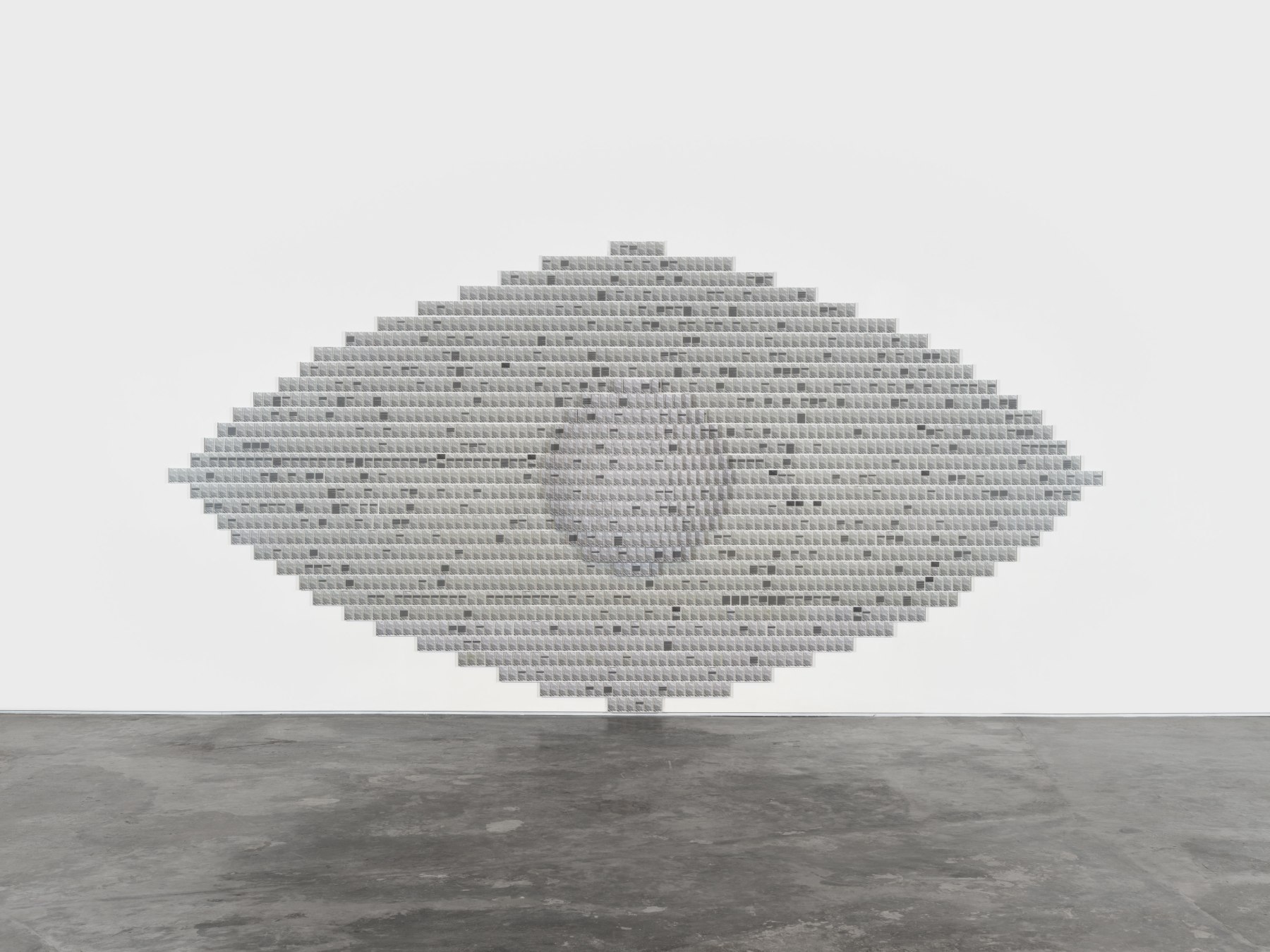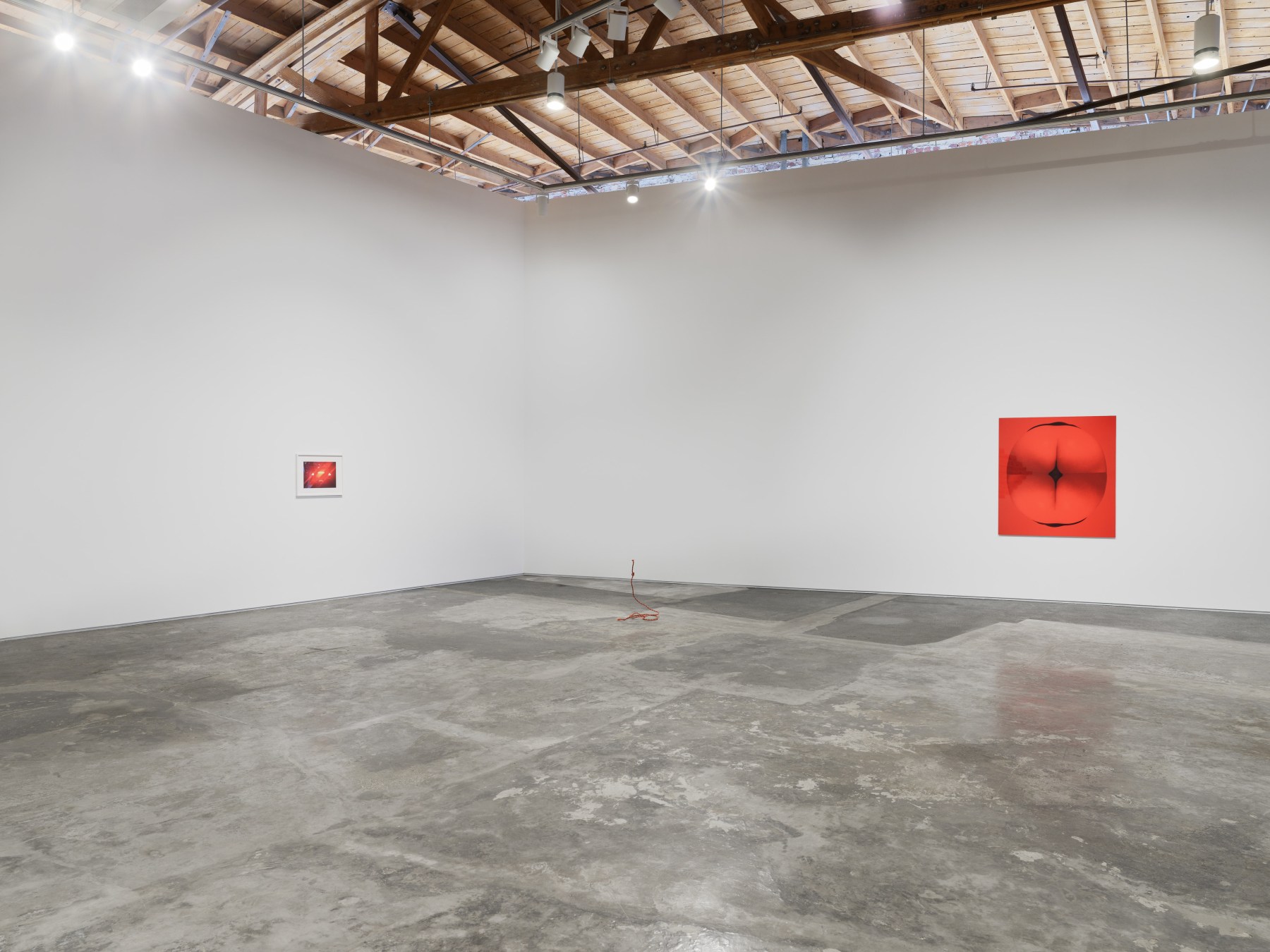 With her artistic practice grounded in performance, MPA investigates questions surrounding power and the impact of social and political forces on the body. In Series Collapsed, the artist examines the overwhelming precarity of contemporary life, contemplating the cycles of violence that have shaped human history and perpetuate ongoing conflicts on interpersonal and collective levels.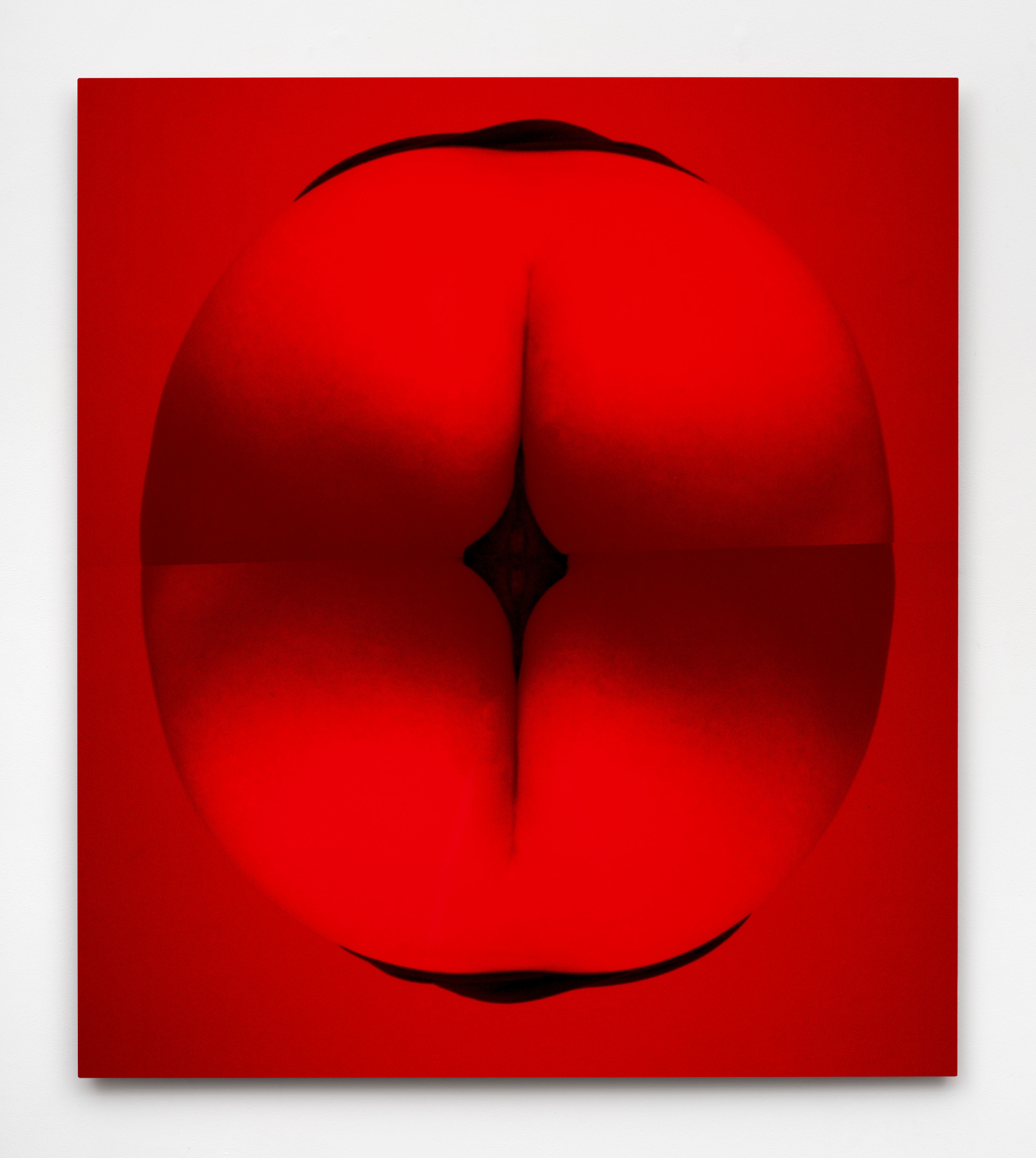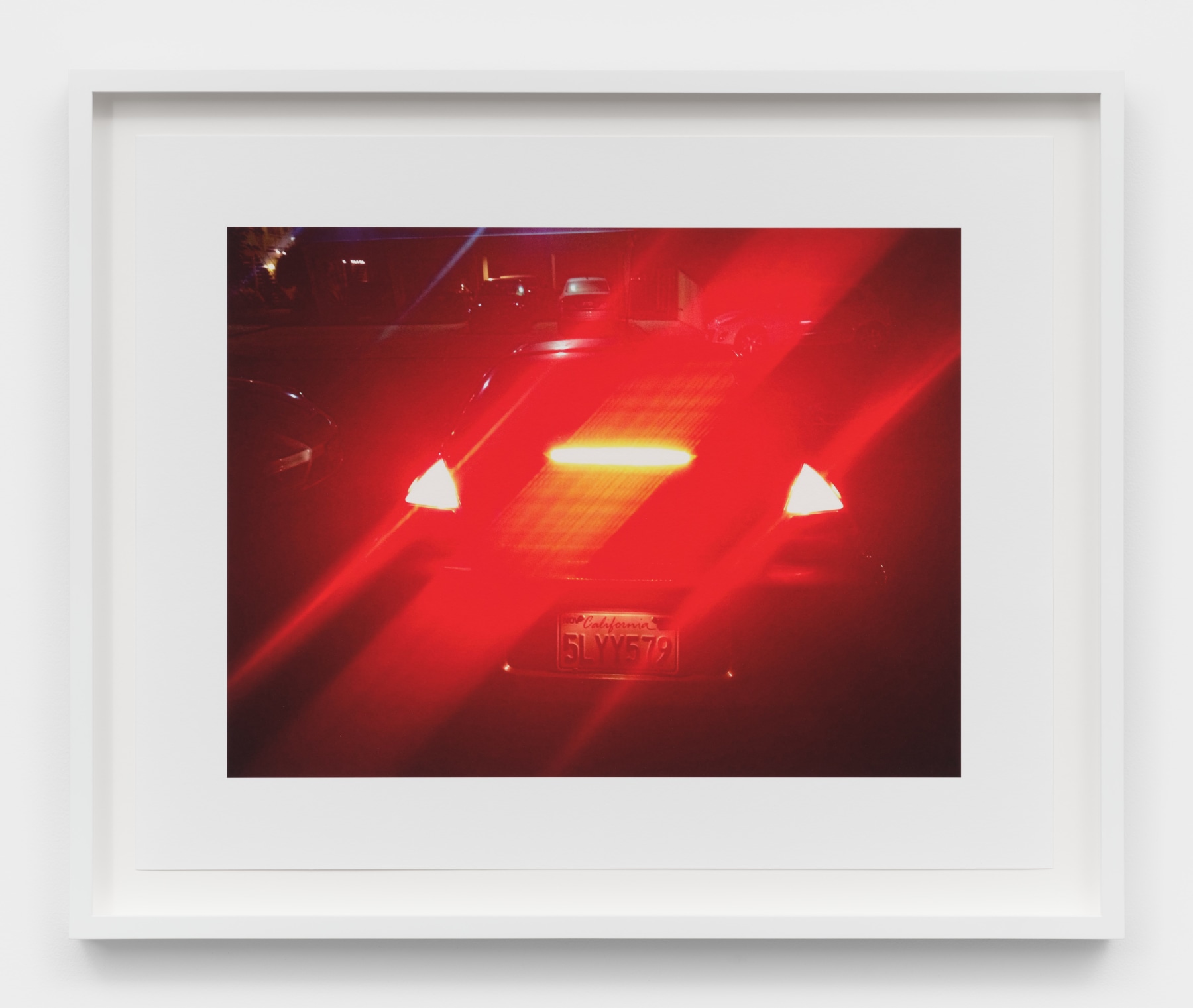 As part of previous projects investigating the potential colonization of Mars, MPA spoke with audiences about the future they imagined and encountered a kind of apocalypse fever: a collective sense that history repeats itself and war is inevitable. While meditating upon these predictions, a "received image" emerged in the artist's mind: an infinity symbol broken open by an outstretched leg. MPA interpreted this unconsciously formed pictogram as representing the possibility of interrupting repetitive cycles of violence and domination as default narratives for humanity's future. Instead of being viewed as a dystopian outcome, what if the proverbial "end of the world" could be embraced as an opportunity to create new ways of being, an unexpected escape from the seemingly infinite loop that characterizes our current trajectory?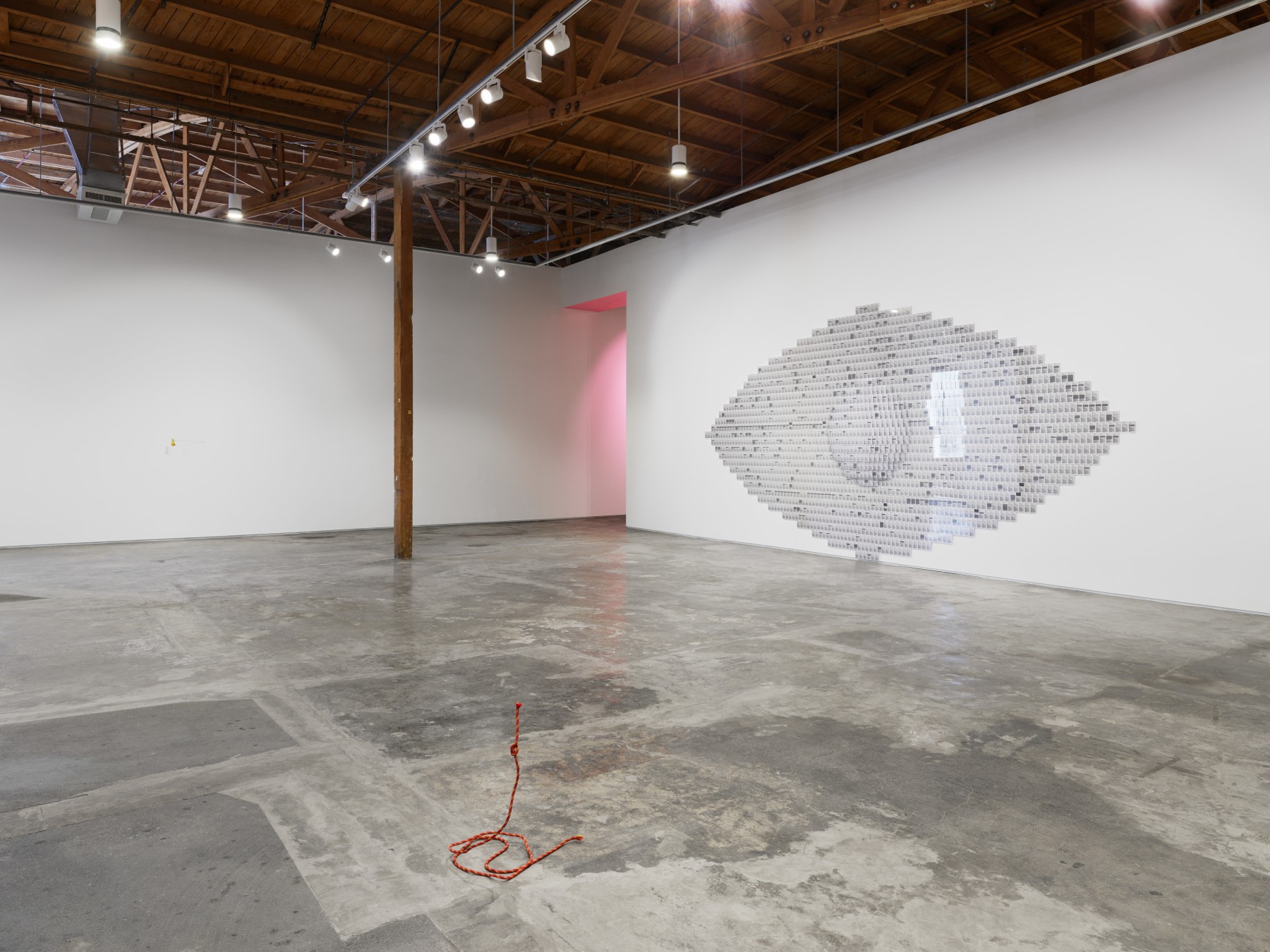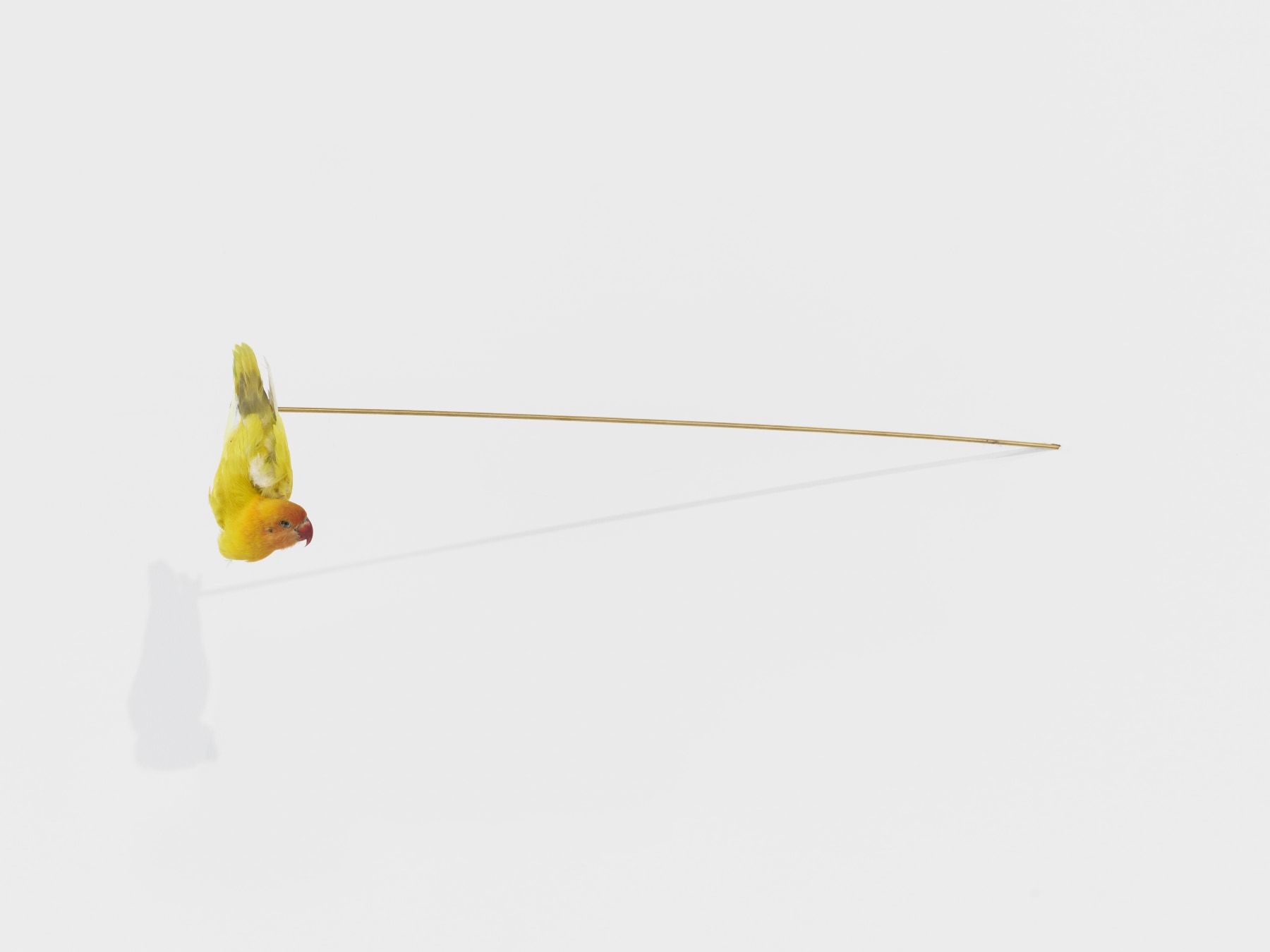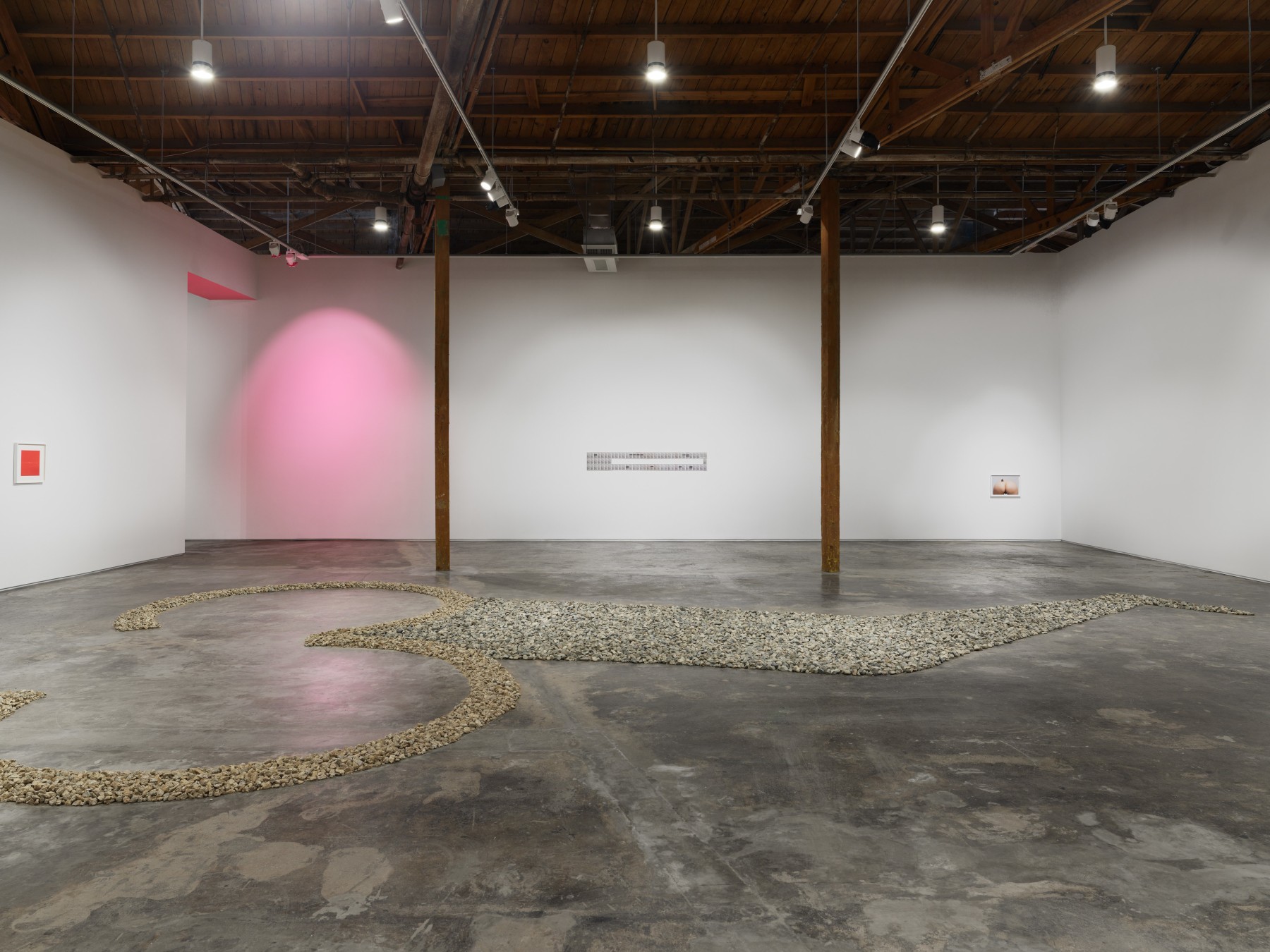 The broken infinity symbol is recreated in an installation on the gallery floor comprising gravel arranged to form its distinctive shape. This gravel recalls the use of precious stones and other rocks as a rudimentary form of currency, a material choice that appears as a metaphor for basic economic exchanges and a critique of the commodification of artworks within a capitalist market. At the same time, however, the work is itself for sale. It becomes a meta-commentary on the purchasing and collecting of art while also enacting an alternative model for such transactions: the proceeds from the sale of this work will be offered to a mutual aid fund, and the purchaser will receive a pendant of the broken infinity symbol, displayed as a necklace on a nearby wall, rather than the gravel from the installation. This economic commentary takes a scatalogical turn in a series of sculptures made by casting fecal excrement in brass, raising questions about how objects are assigned value and the boundaries of what is categorized as art.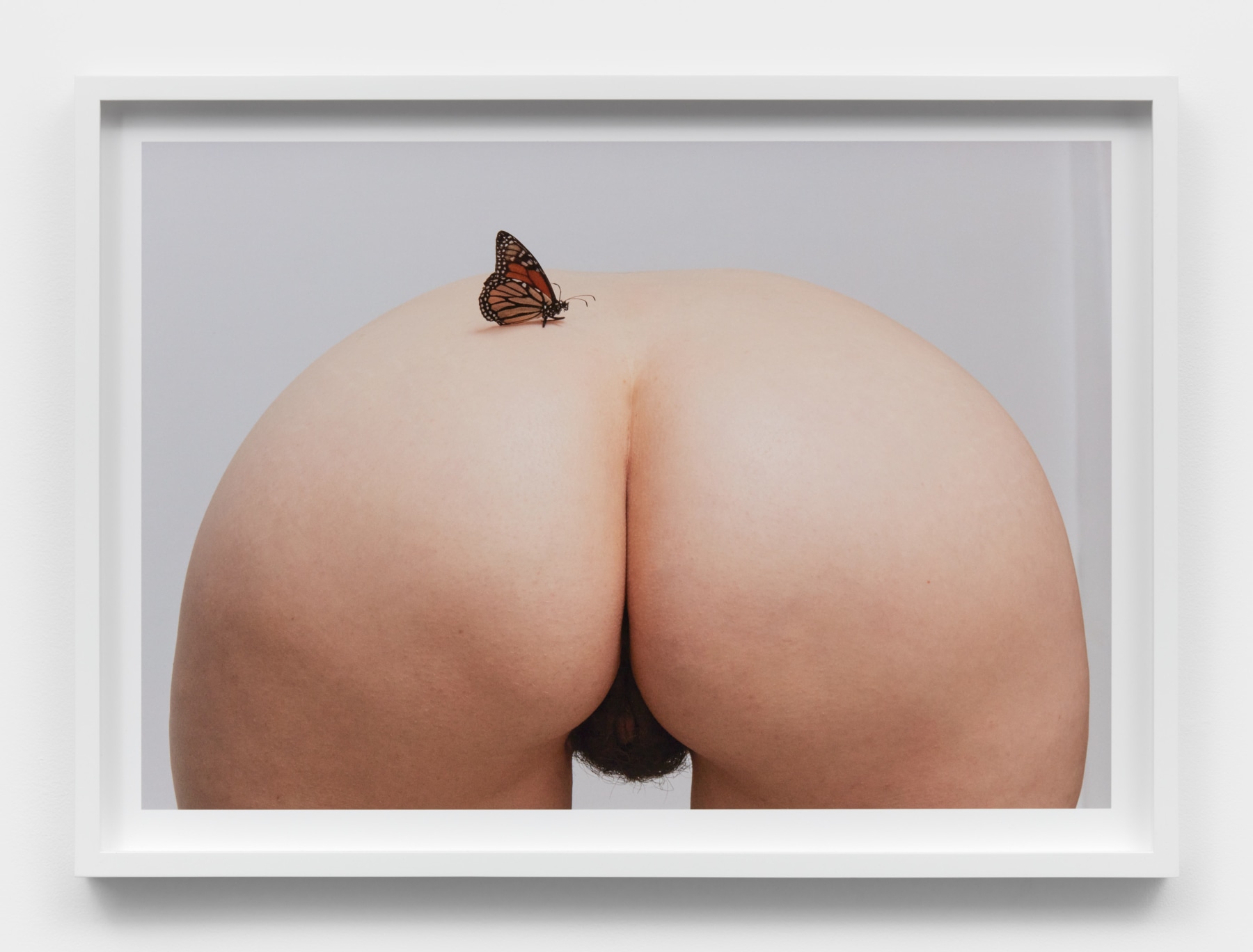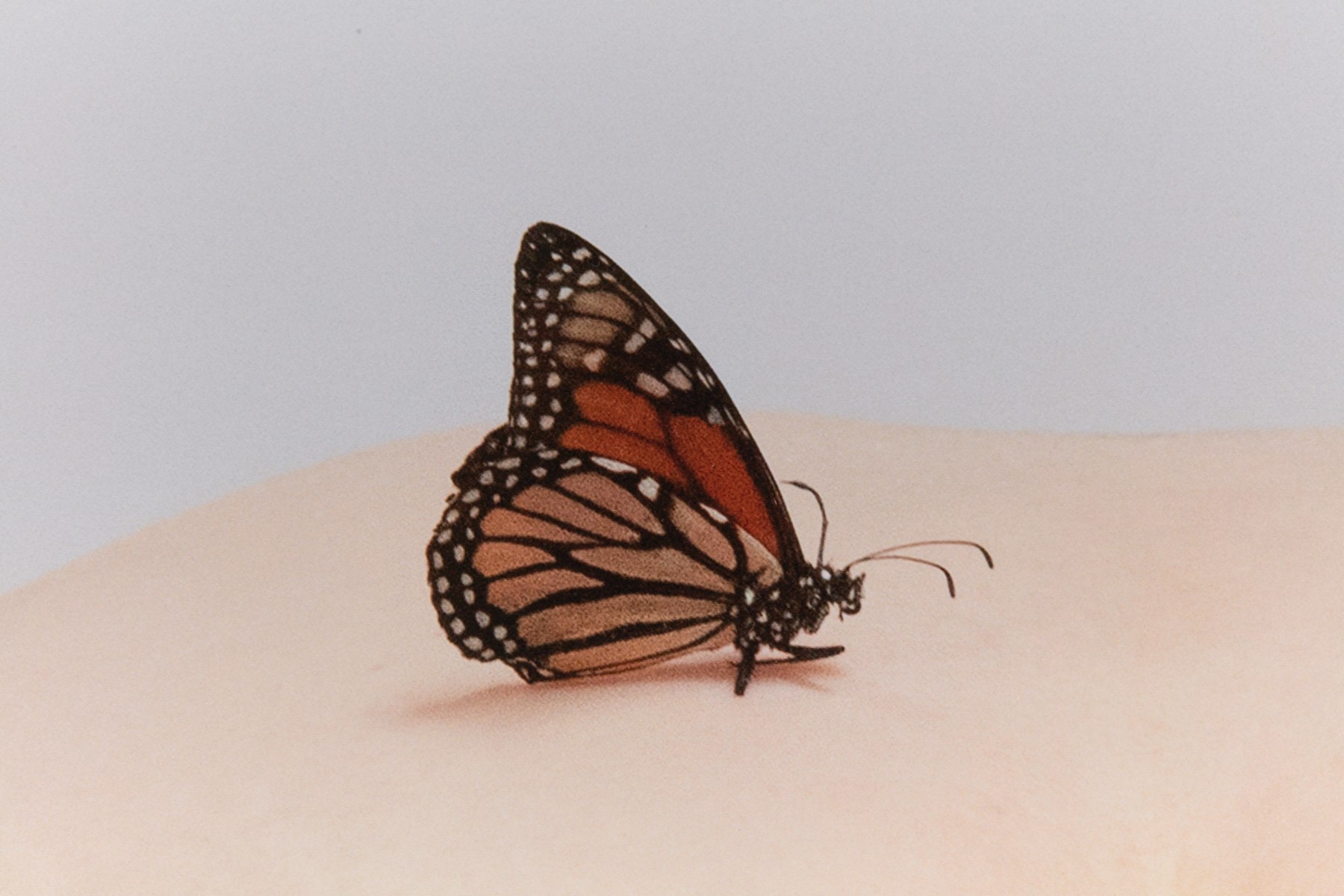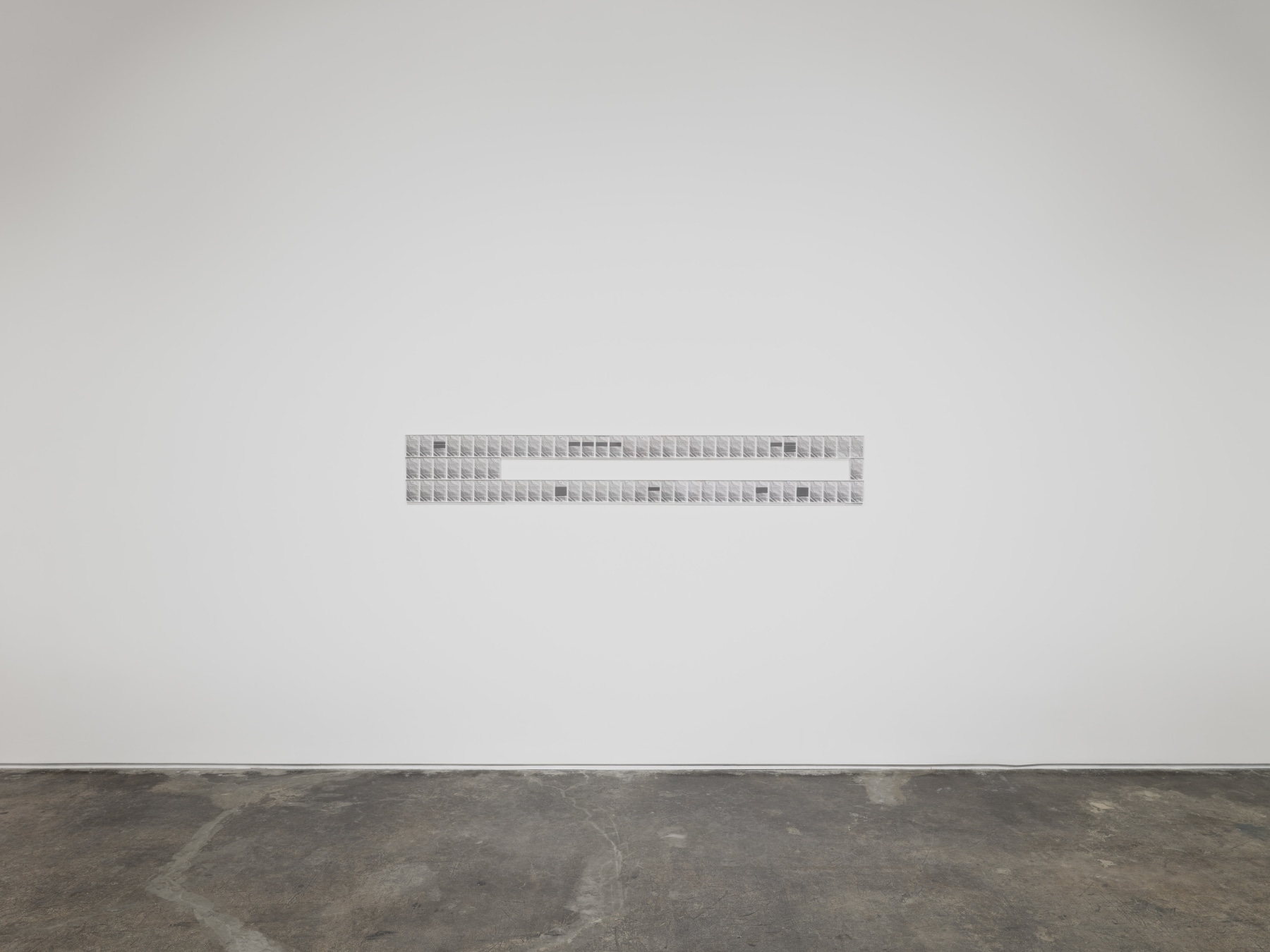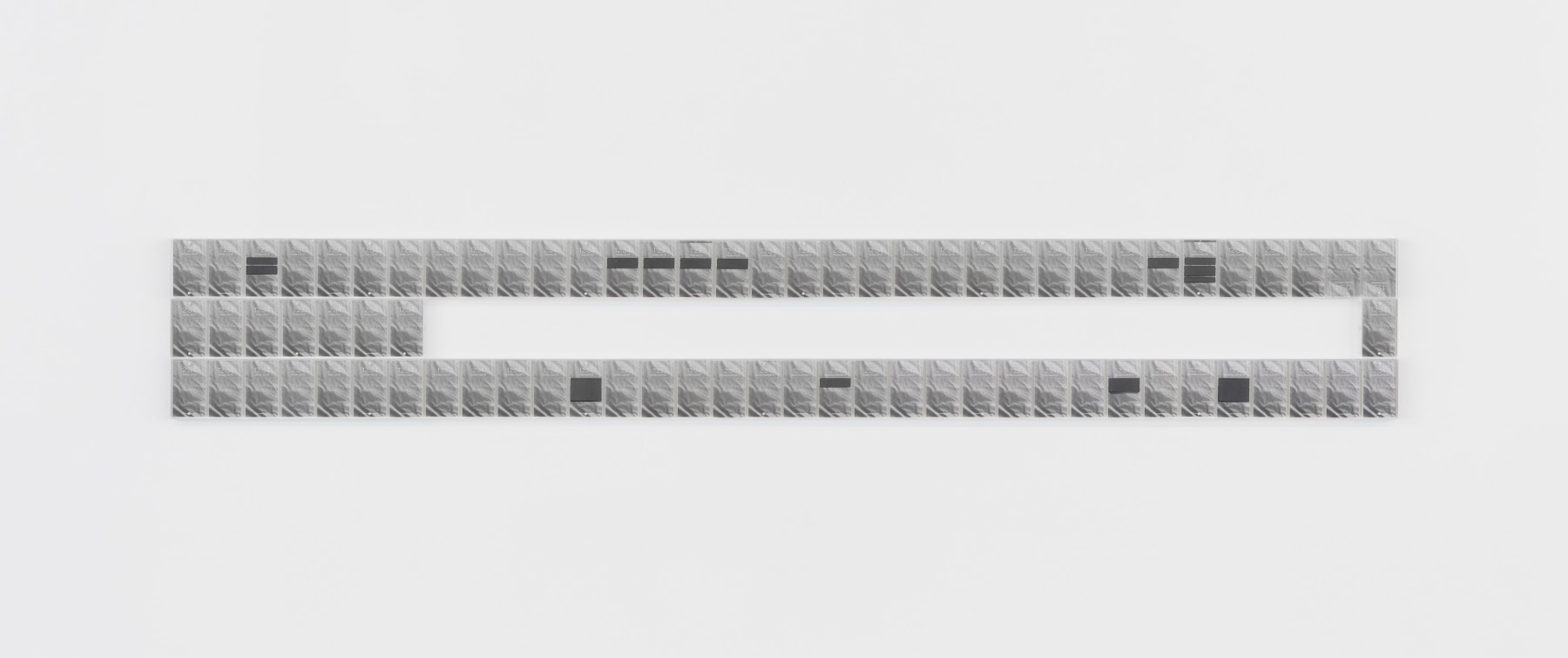 The works in Series Collapsed employ methods that are alternately intuitive, ritualistic, and conceptual, combining serious concern with humor and playfulness. While the broken infinity symbol represents the end of existing social structures and the potential for imagining new alternatives, it also, as the artist has noted, resembles a pictographic rendering of a butt. A series of photographs of a bare backside against a red background form the installation But, but… butt, presenting the image as a visual innuendo mimicking the infinity symbol (∞). The work's pun-laden title also evokes a conversation or argument, summoning a sense of linguistic play amid disagreement or miscommunication.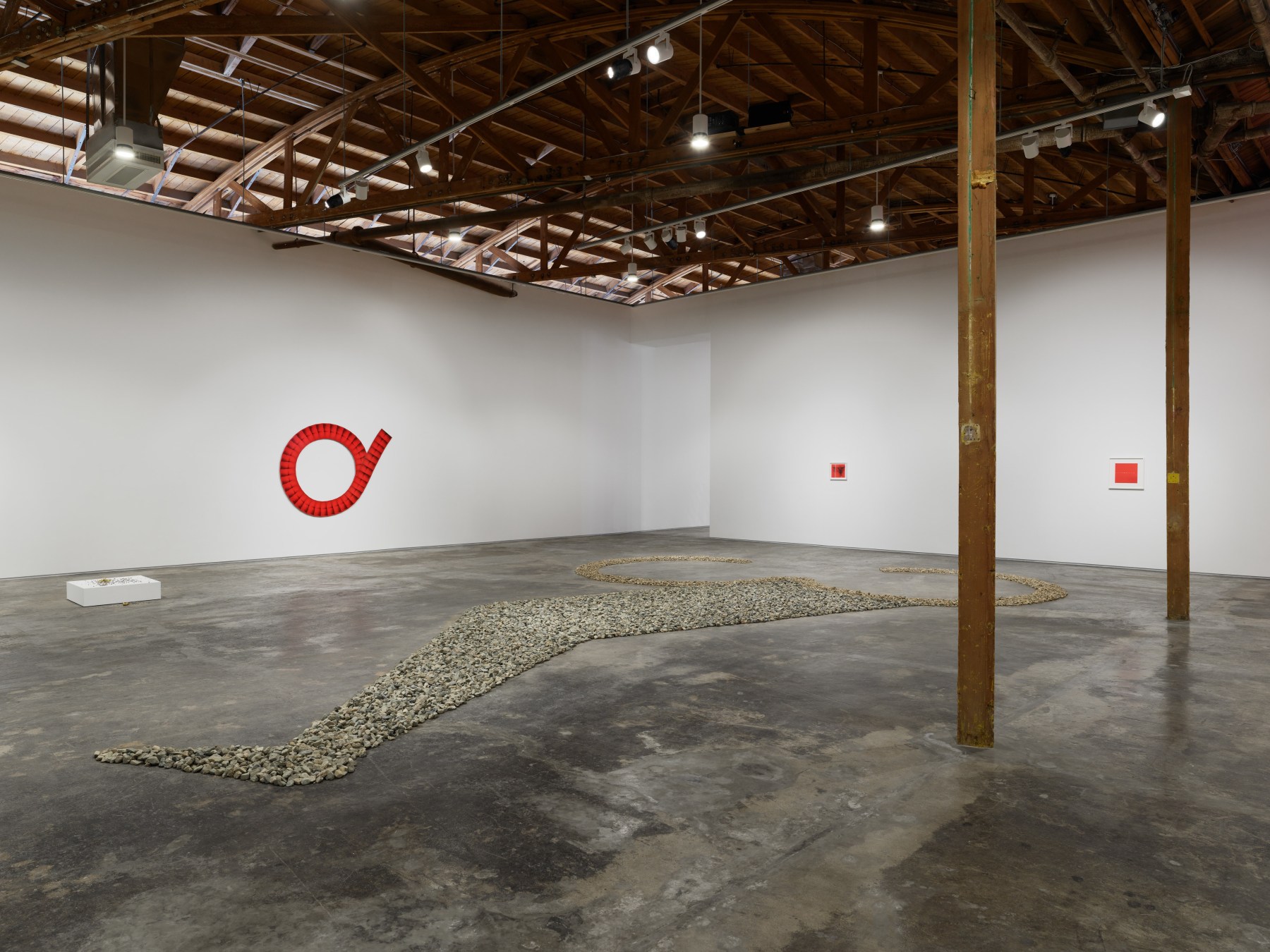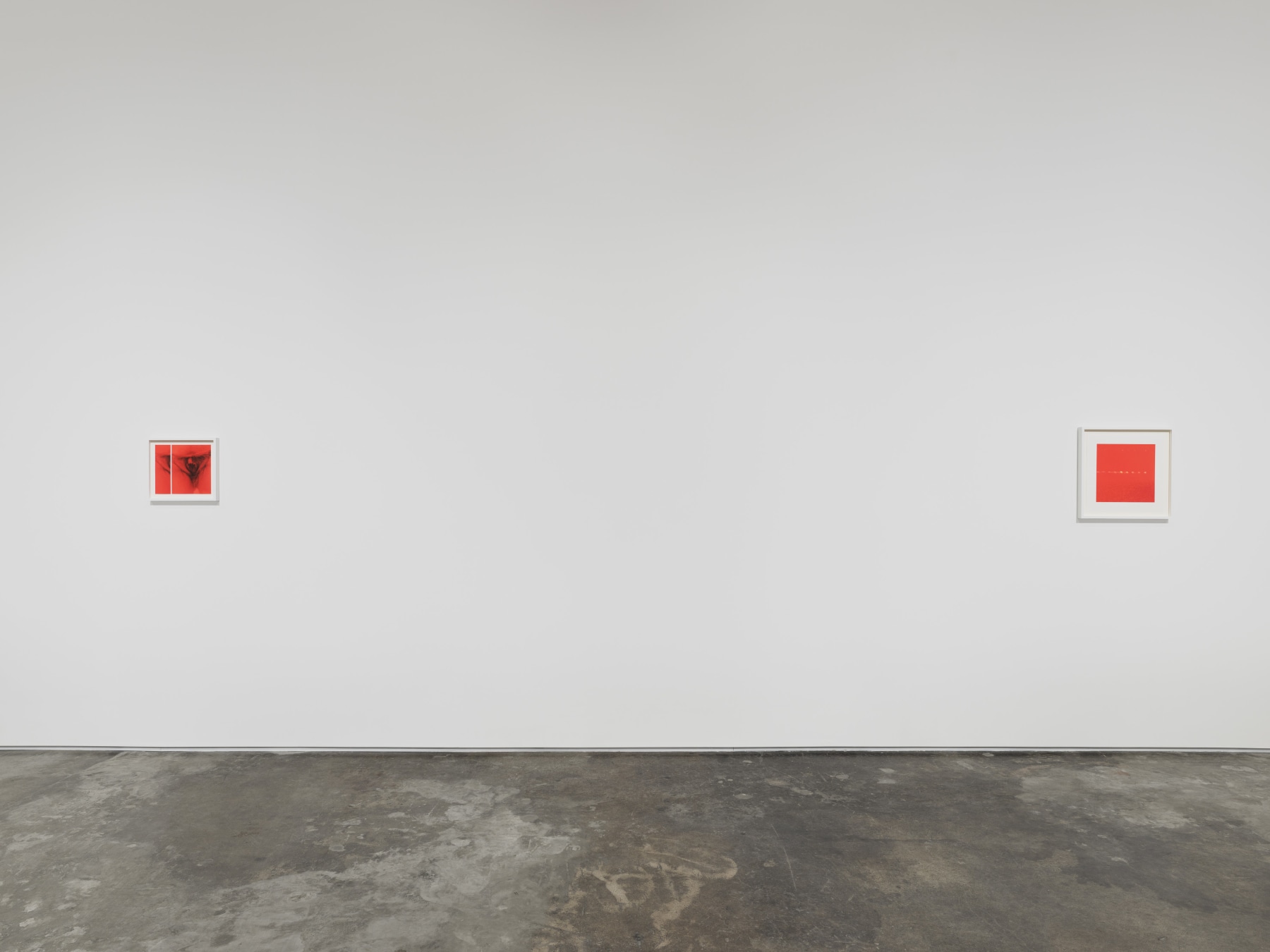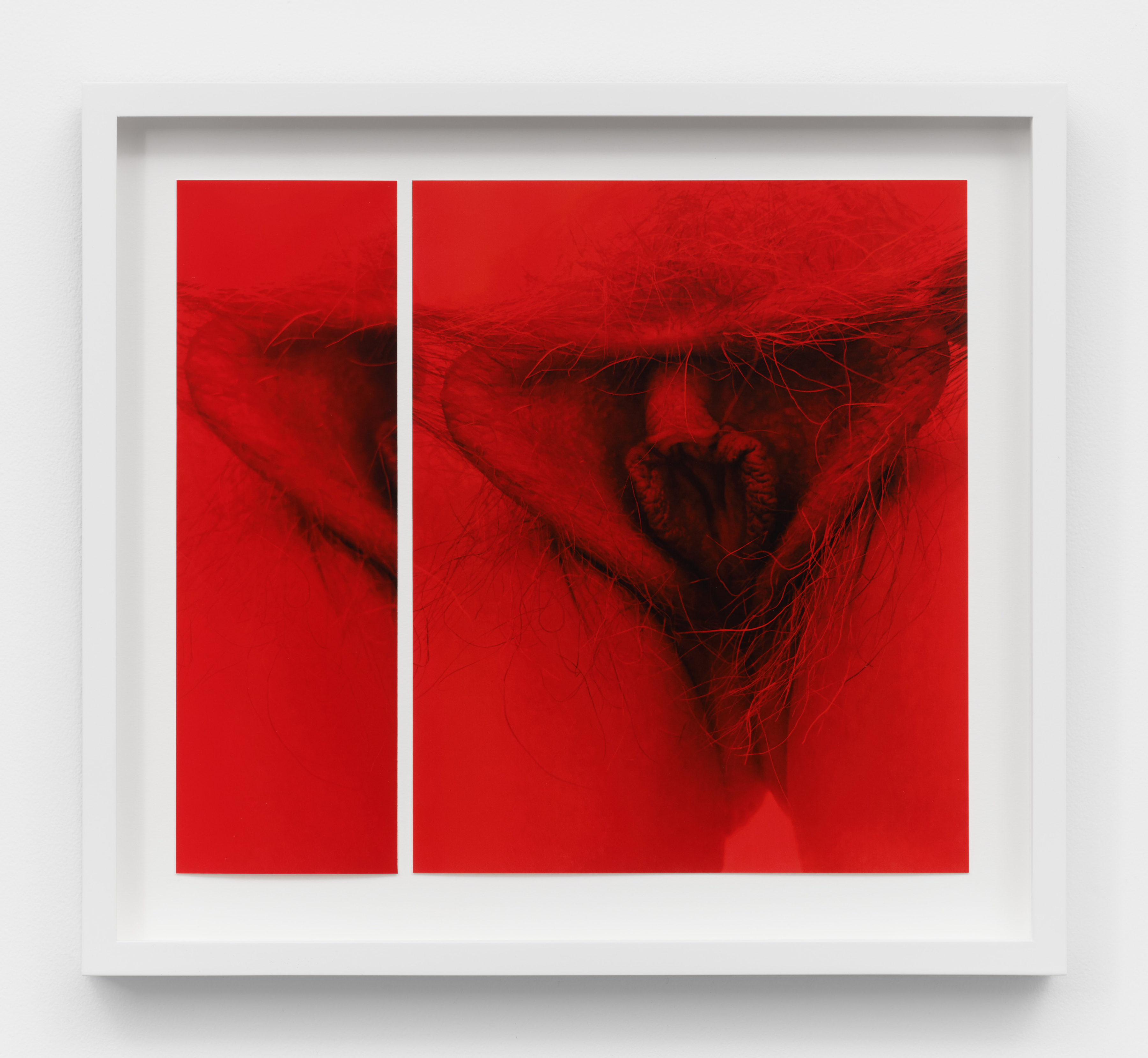 Continuing a visual motif from MPA's earlier work, the color red recurs throughout the exhibition, functioning as a multivalent signal of emergency and passion, as well as referencing the muladhara, or root chakra, which relates to survival, sex, primal desires, and the unseen. One photograph saturated with red light shows a frank, close-up image of a transgender person's genitals, insisting on the visibility of queer and trans bodies during a period of widespread threats to the well-being and autonomy of such people. A blurred image of a car's red taillights appears in a photographic print, and other photographs contain nearly abstract depictions of scenes bathed in the color.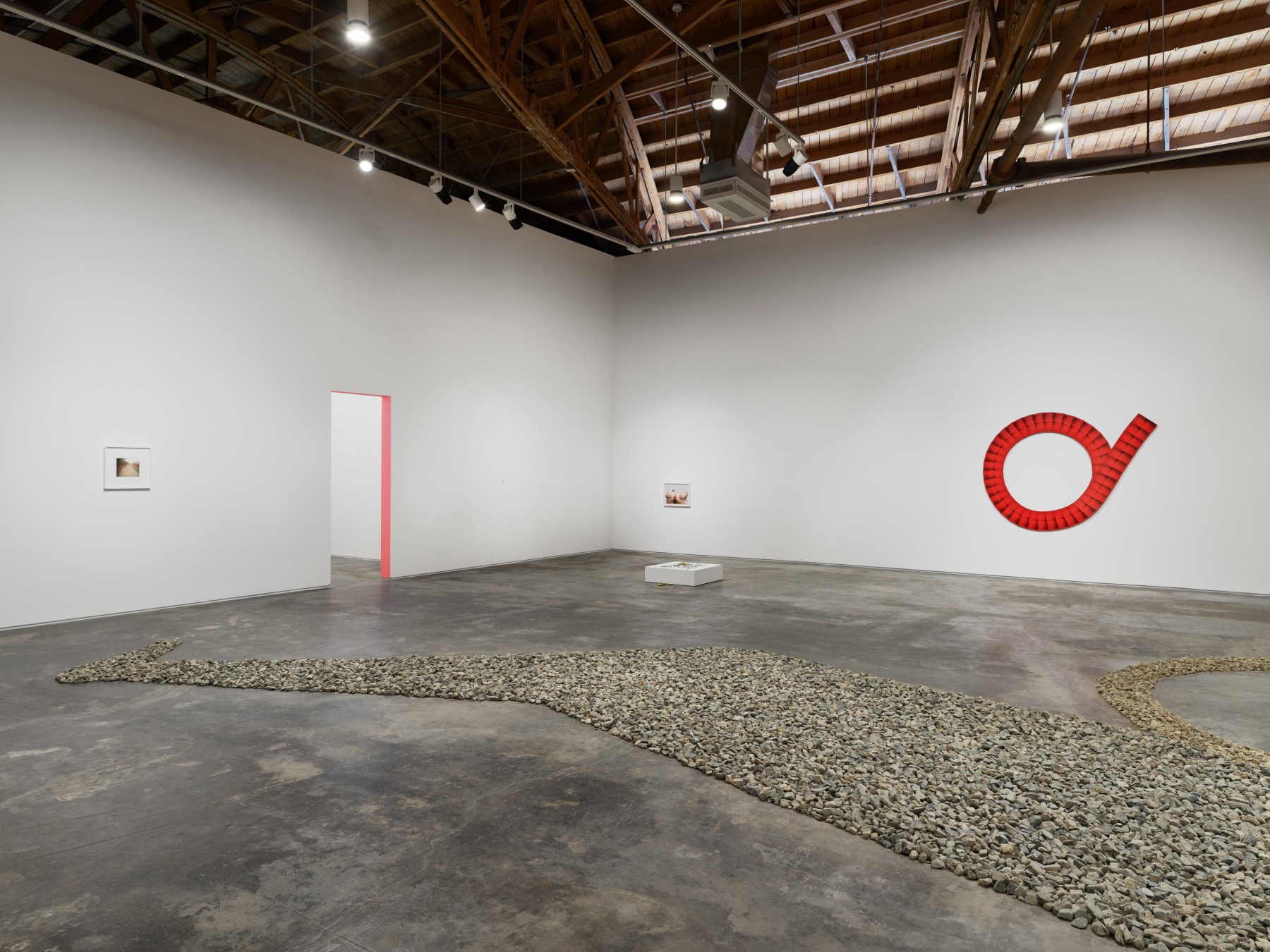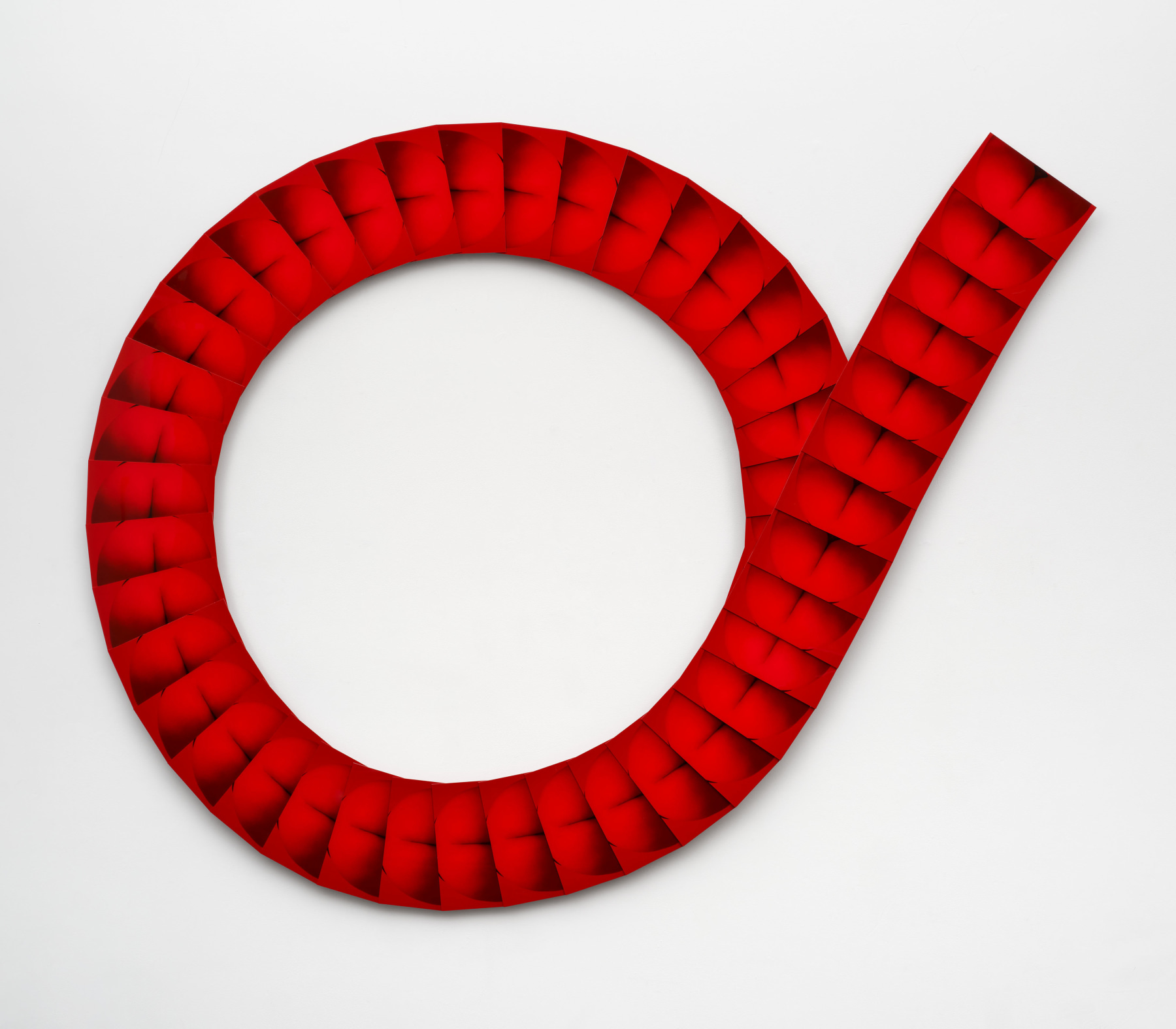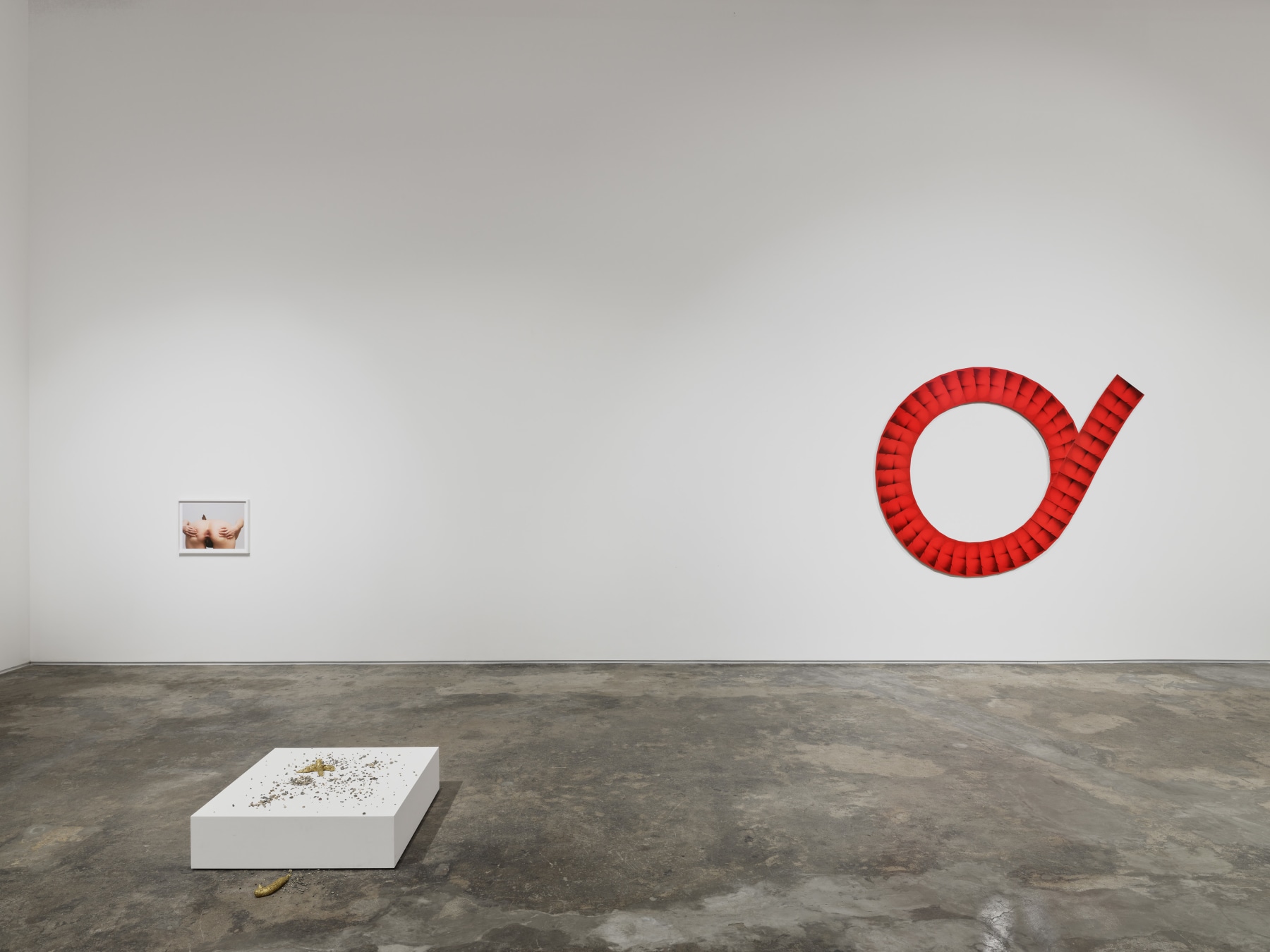 In the installation Magic Eye, MPA assembles together over two thousand iPhone screenshots of palindromic numerical timestamps captured unintentionally over the course of the year 2021— 2:22, 9:59, 8:08—to construct a document of her own intuition. Magic Eye disrupts impressions of linear time, instead emphasizing the fluctuating cycles that pervade our lived experiences. The work cultivates a capacity for intuitive recognition, a way of training the psyche to identify patterns and find new meanings in a flood of sensory information.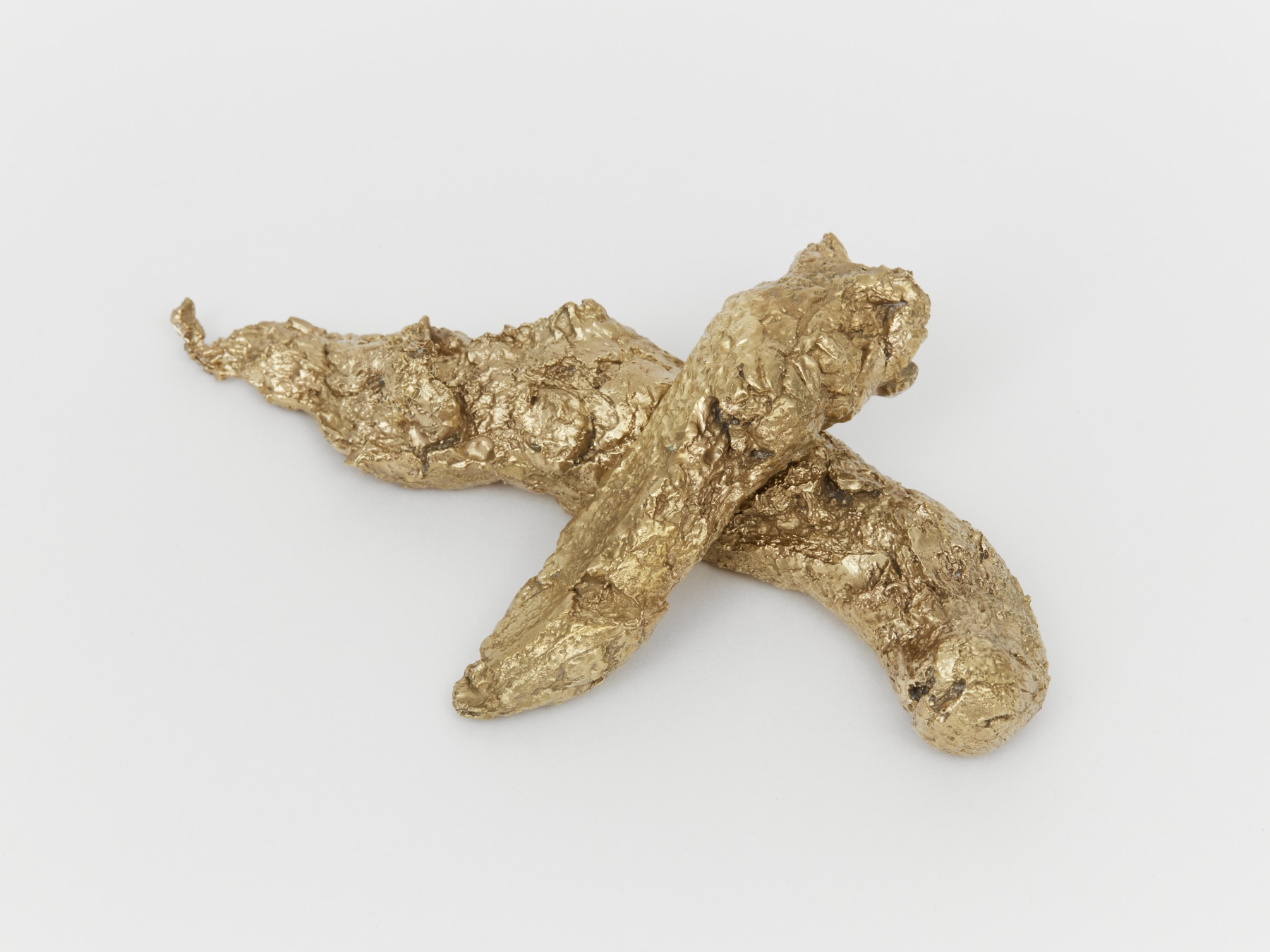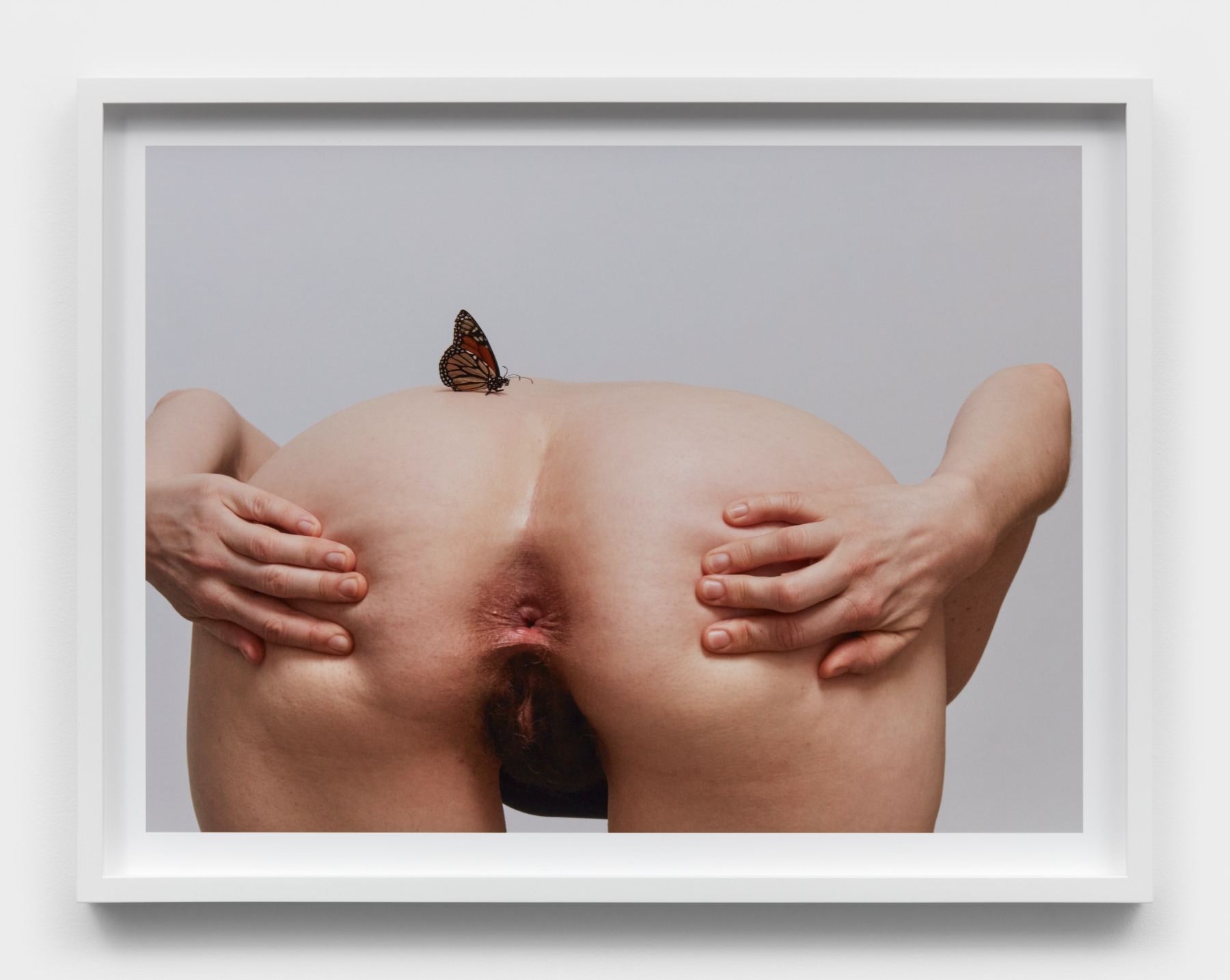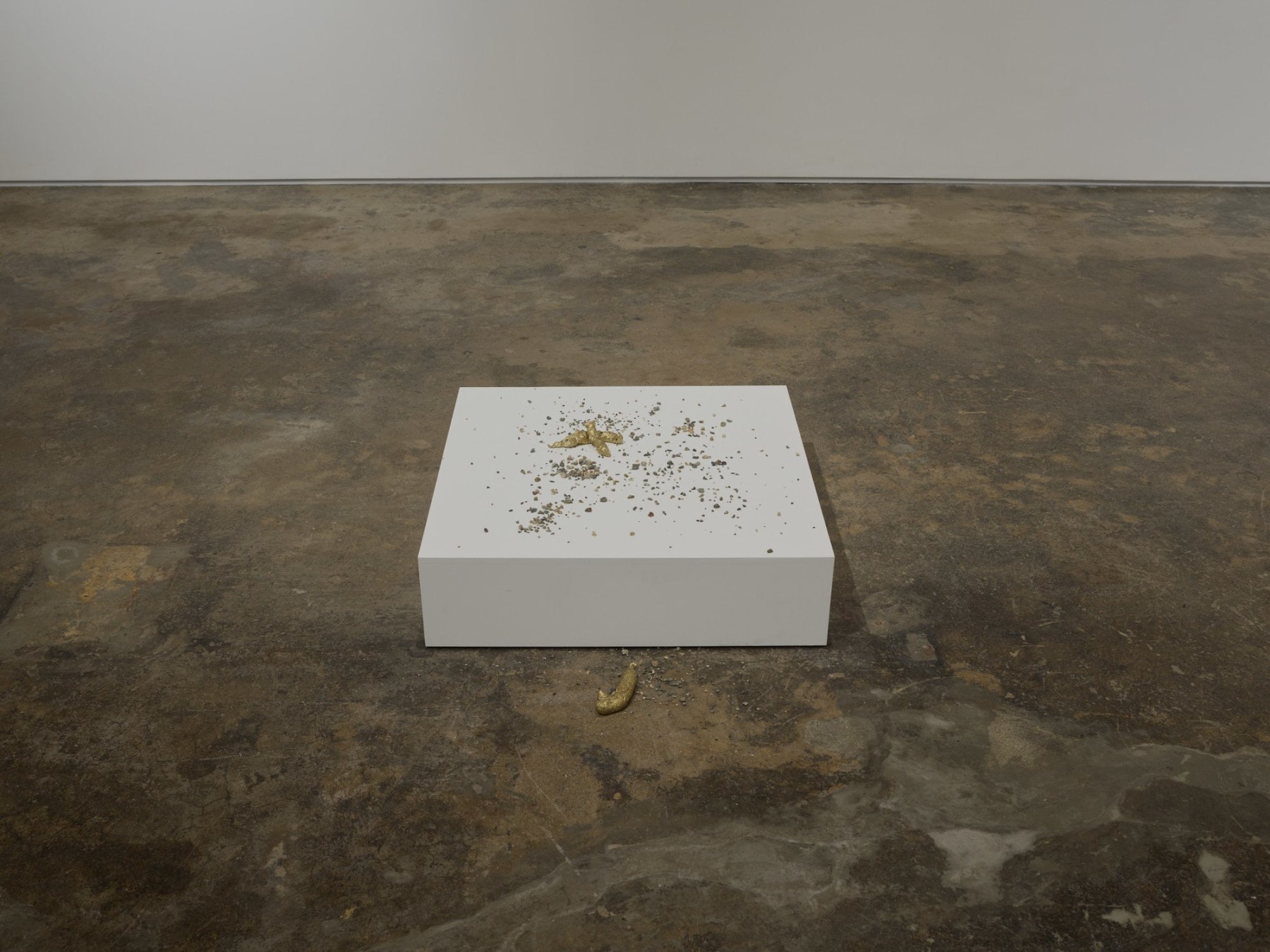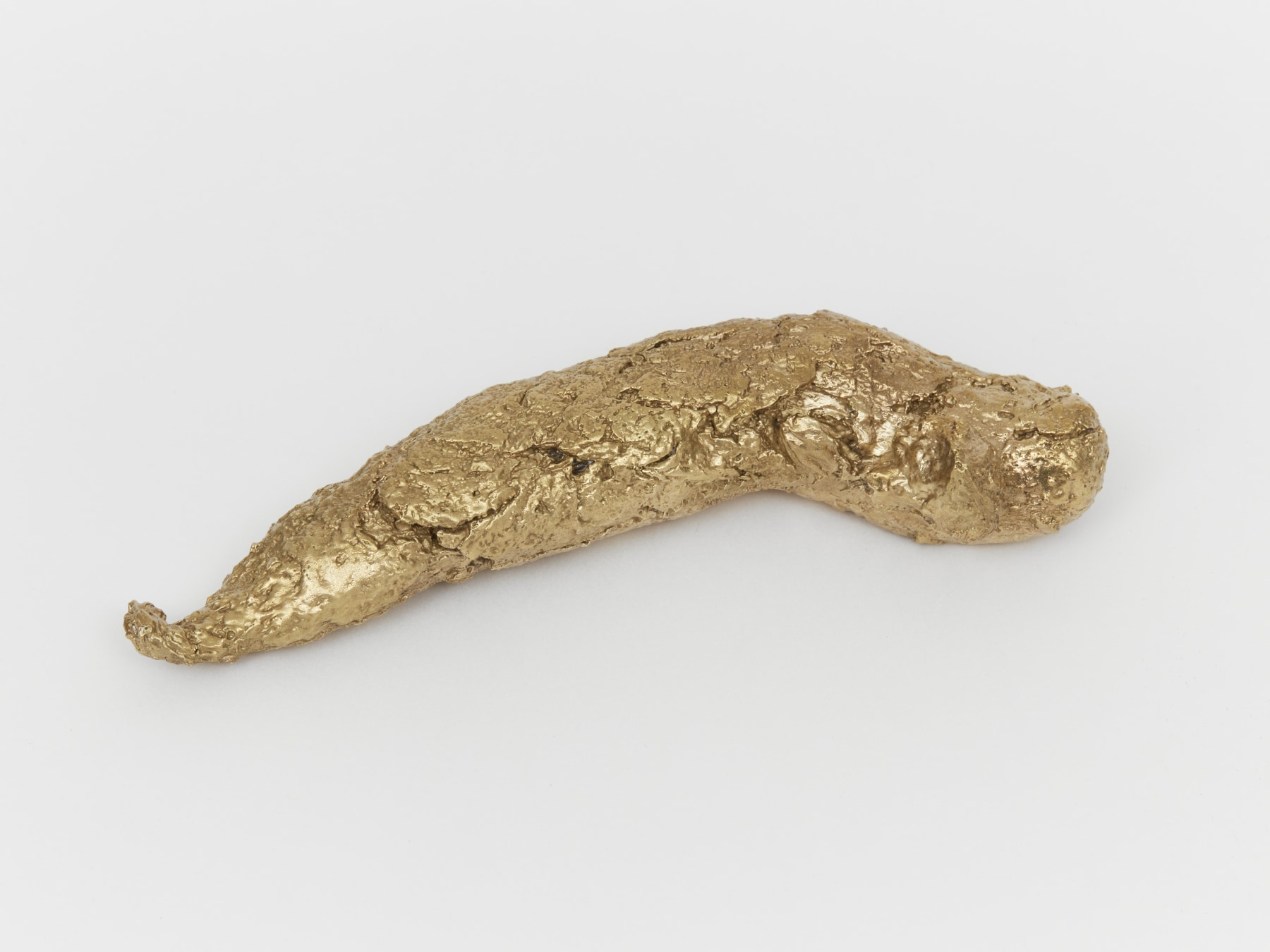 Each Saturday throughout the exhibition, MPA will be present in a hallway adjacent to the gallery in the live artwork Back Room Talk. Members of the audience will be invited to bring her stones inscribed with the names of individuals she has known previously. Upon receiving each stone, MPA will tell the audience member something she has learned from them to initiate a conversation. These conversations introduce an open exchange of dialogue into the space, making the physical and psychic presence of the artist and others an essential part of the work on view. If humanity is to survive this apocalyptic present, MPA suggests, it will be by returning to intimate, deliberate actions of mutual presence and shared conversation, in encounters we create and embody together.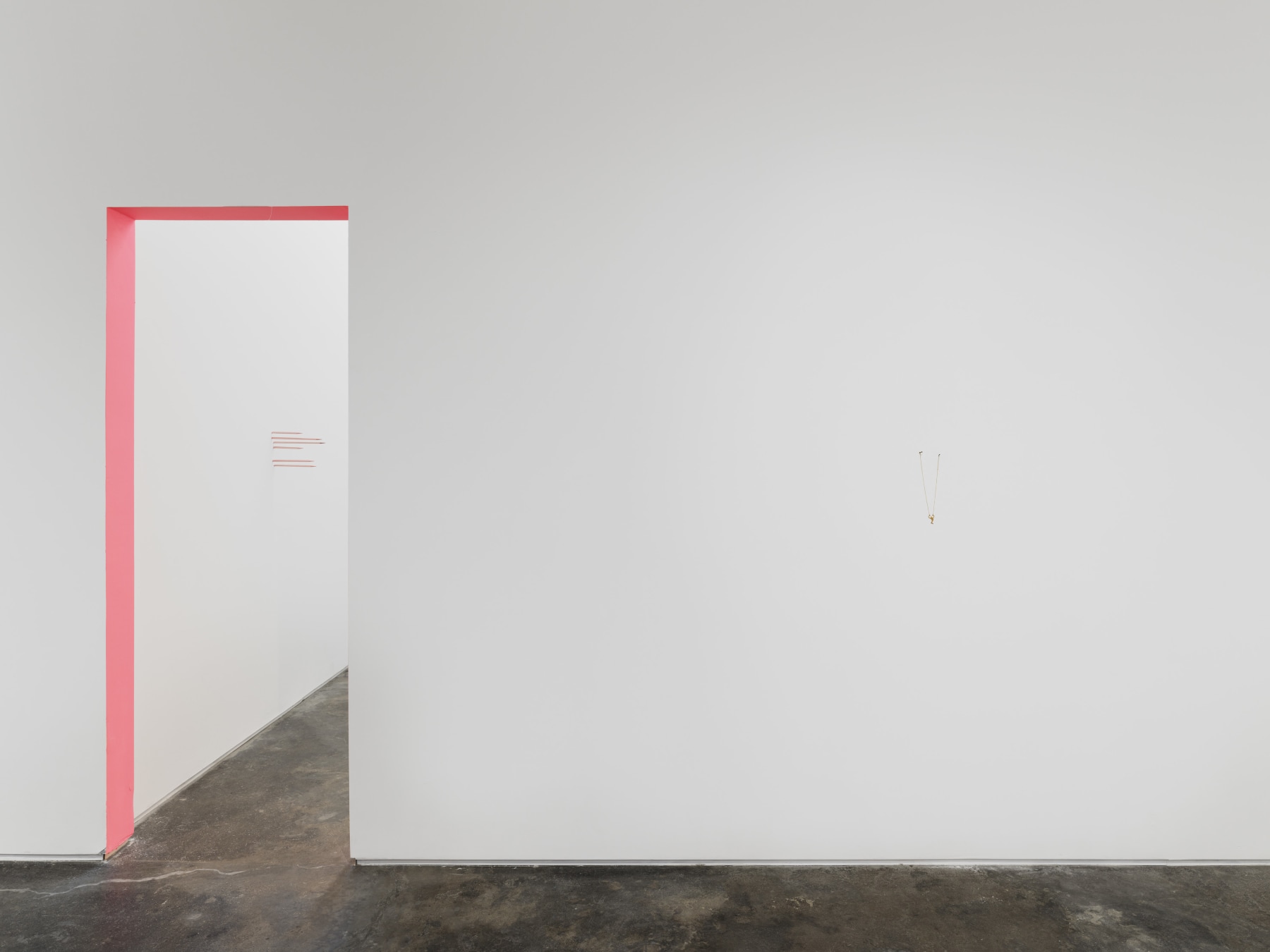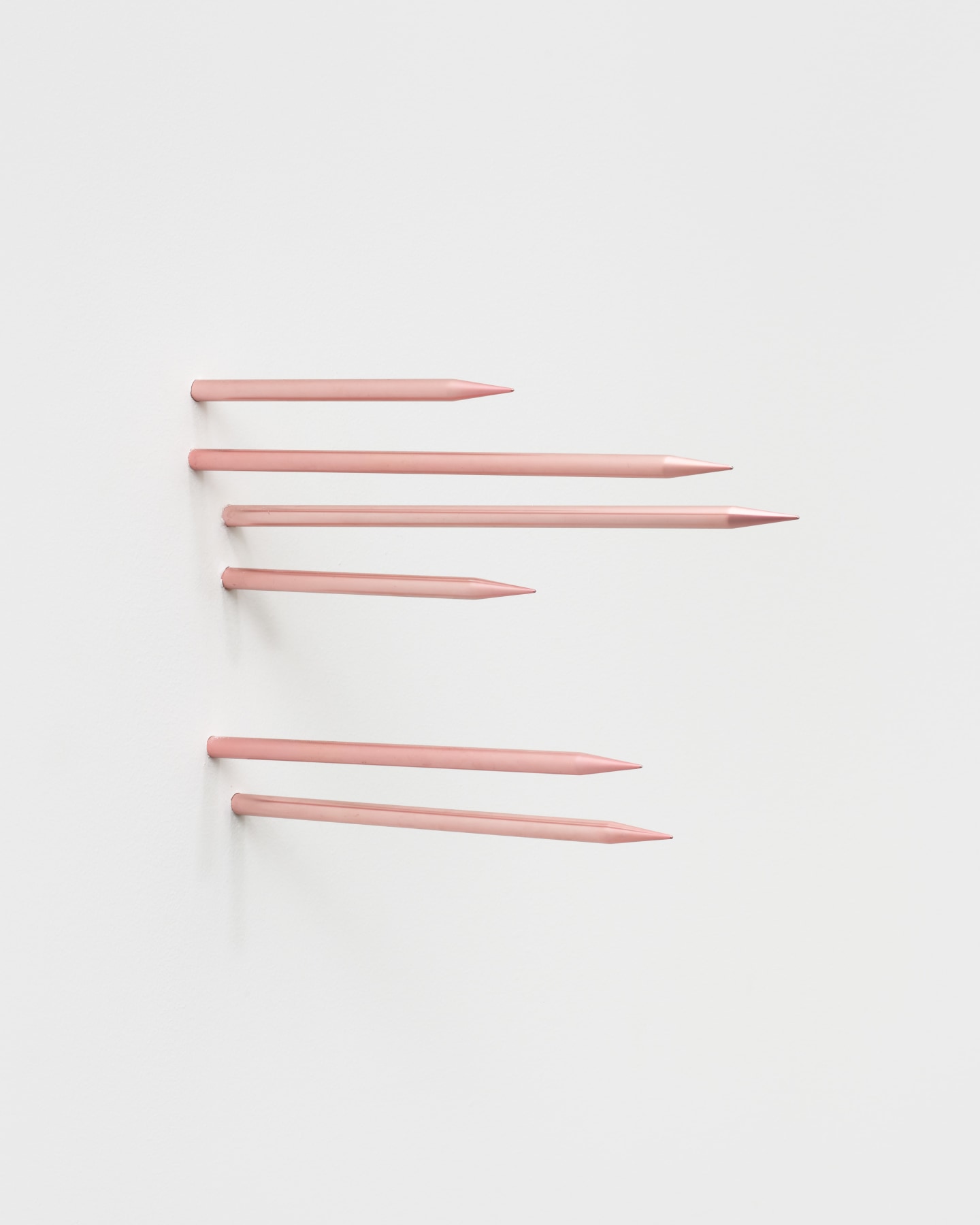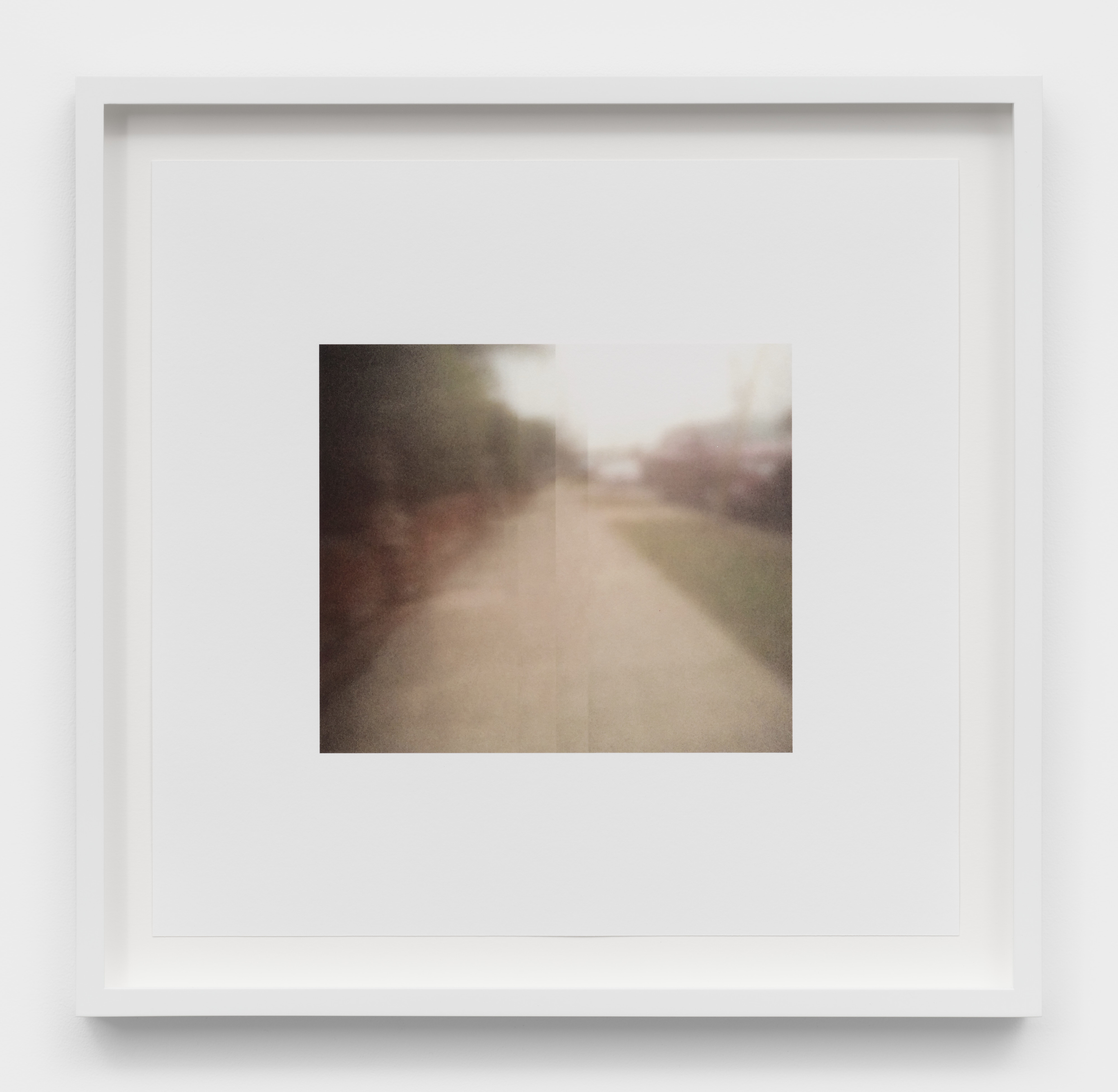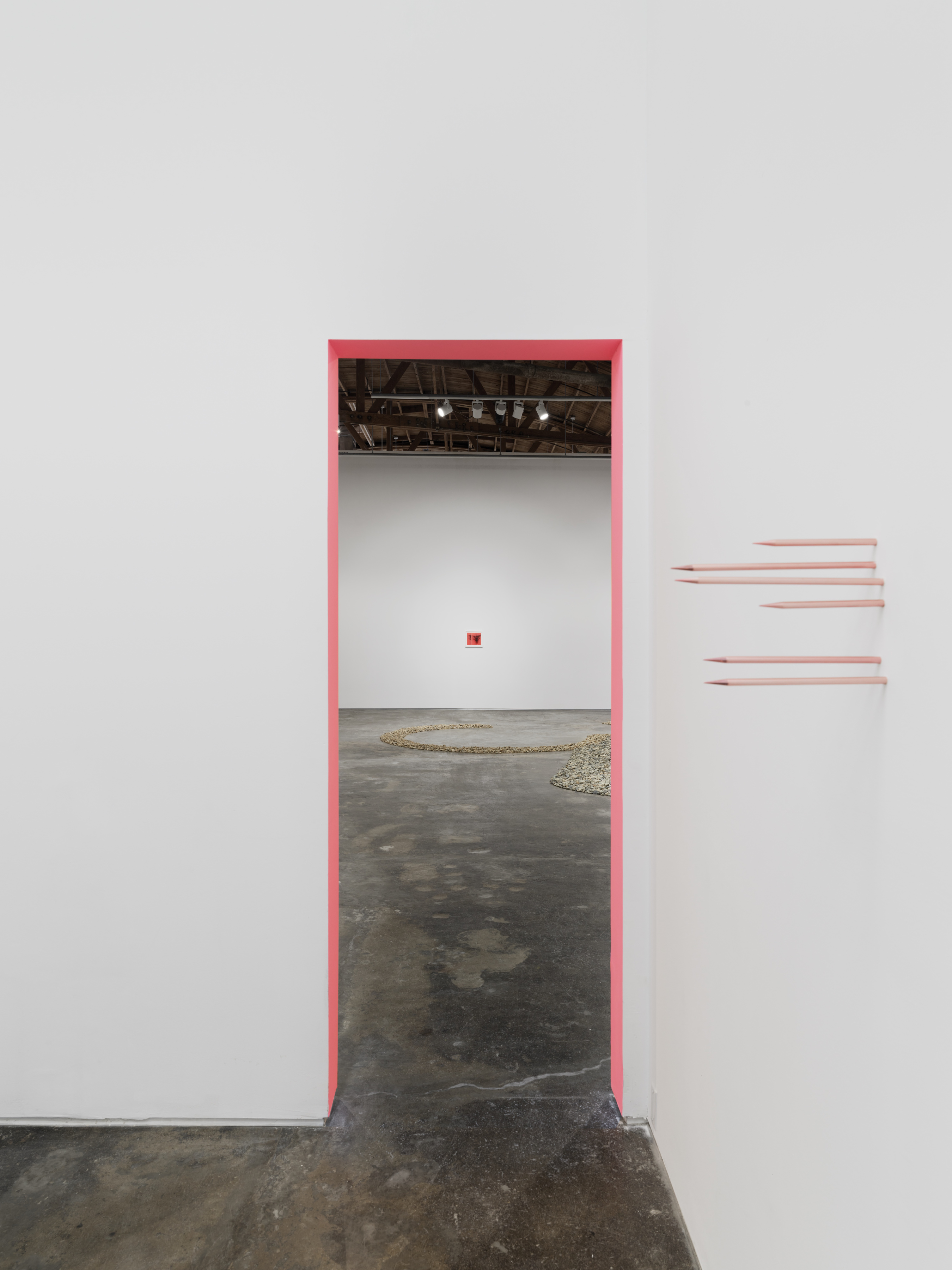 MPA (b. 1980) has explored a range of meditative, durational, theatrical, and actionist modes of performance to engage "the energetic" as a potential material in live work. Enriched with ritual and theatricality, her performances and installations critically examine behaviors of power. She has posed questions about the global arms race, patriarchy as governance, life on another planet, and the dysfunctional union of art with capitalist commodity. MPA's work has been widely exhibited, including the Contemporary Arts Museum Houston, Whitney Museum of American Art, Hammer Museum, Stedelijk Museum, and Museo de Arte Contemporáneo de Oaxaca. A frequent collaborator, MPA is a visible muse for many contemporary photographers, painters, and filmmakers. She has been a visiting professor at the California Institute of the Arts and UCLA.
Artwork images courtesy of the artist and Night Gallery, Los Angeles. Photos: Nik Massey, Paul Salveson and Marten Elder. Installation images: Marten Elder.